If you're looking to start a new career in the digital space or expand your web programming foundation, it may be time to learn some of the most in-demand coding languages in 2021. Best yet, you can enjoy an additional 20% off already reduced prices for Mother's Day.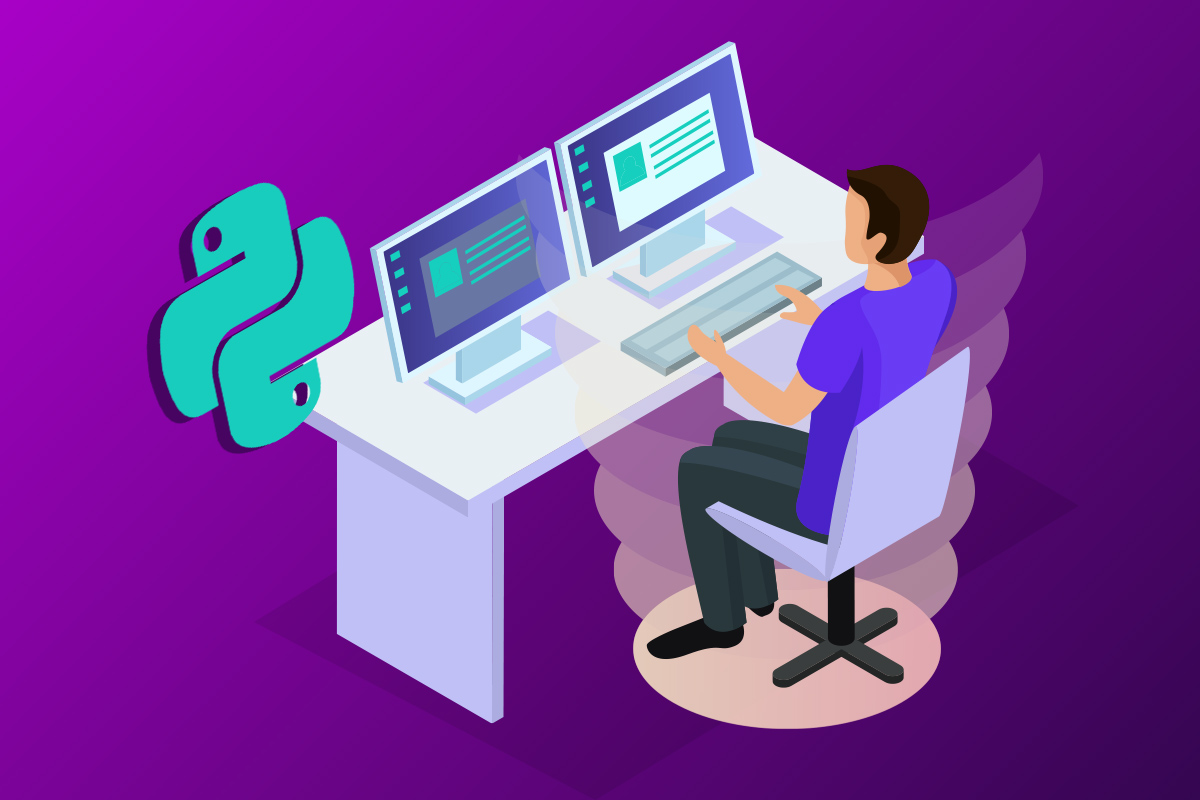 The Learn Python & Django Developer Bundle brings you everything you need to start understanding the world of web development.
You'll start by acquiring the fundamental elements required in training — an introduction to Python, Django, Git & GitHub, Data Structure, and so much more, and what each language entails. You'll then work your way into advanced techniques that will ultimately allow you to start writing your own code.
Rated an average of 4.5/5 stars by current and former students, the mega bundle includes eight courses and over 400 lessons. Taught by industry expert Shubham Sarda, a leading software developer and digital marketer who has a passion for teaching, each section touches on crucial concepts comprehensively. Learn essential analytical techniques used for mapping, filtering, lambda functions, building GUI apps, advanced sorting, and so much more. With an abundant amount of information under your belt, you'll soon be on your way to mastering advanced Python programming, building desktop applications, managing technical aspects as challenges arise, and so much more.
The complete bundle contains over 30 hours of in-depth content available 24/7, enabling you to learn at your own pace. Plus, with a certificate of completion included upon finishing the courses, you'll bring valuable credentials to your portfolio.
USE THE VOUCHER CODE "WELOVEMOM" FOR AN EXTRA 20% OFF:
Get The Learn Python & Django Developer Bundle today for only $23.99 (Reg. $1,600) with code WELOVEMOM. Gift the gift of learning or start up your career as a developer with this highly-rated bundle.