---
14 days of games and goodies, 100% to charity. The Yogscast Jingle Jam is back for another year of gift-giving with all of the proceeds going to charity of your choice!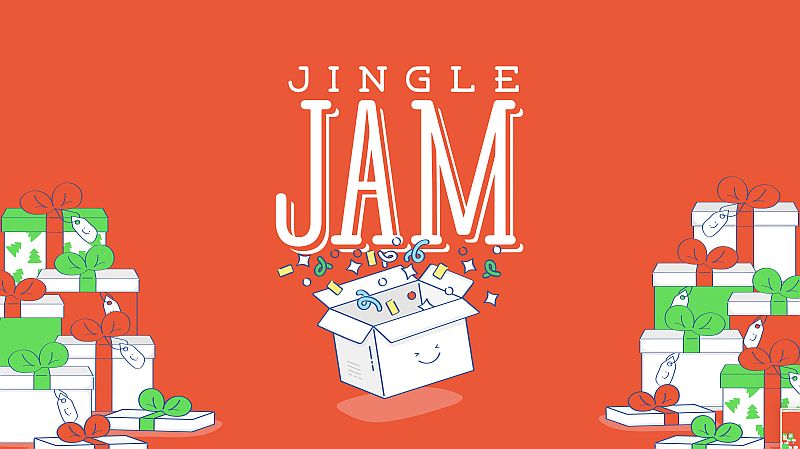 Everybody wins! You support great charities and Yogcast Jingle Jam gives you 40 games and in-game items. Available from December 1st through December 14th.
Moving away from their usual partners Humble Bundle and this year hosting with Tiltify, this years Jingle Jam will also be shorter – just 14 days instead of 20.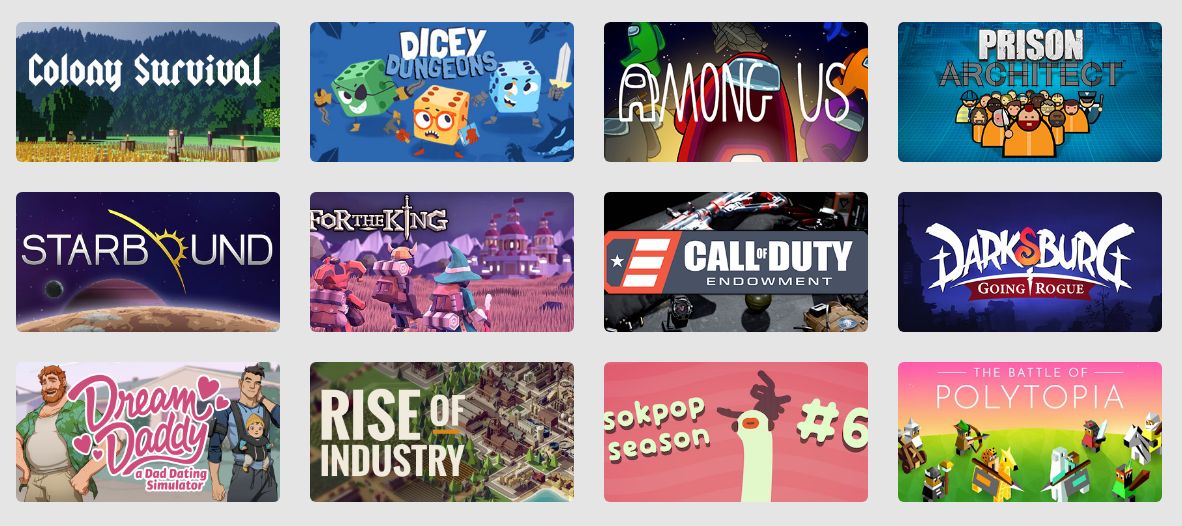 Yogcast Jingle Jam 2020 collects 40 games and in-game items, worth at least $570 – for just £25. Here's what games are included for that price:
NOTE: Once you donate to a charity of your choice, you will receive an email within 48 hours to claim your bundle!
Take part in this charity gaming event over at Tiltify 
All other bundles tagged by Charity