---
Want to hone your cloud-computing skills and prove your newfound talent with a certification? The AWS Solution Architect Certification Training Bundle introduces you to the fundamentals of this important technology and helps you design, plan, and scale complete AWS Cloud implementations.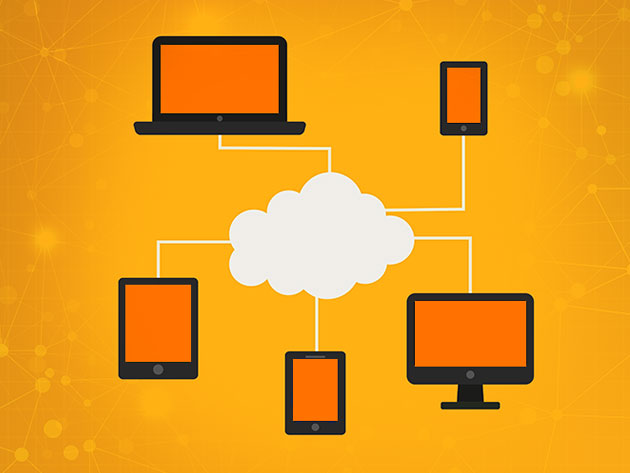 Starting with an overview of AWS architectural principles and services, learn to navigate the AWS Management Console. In doing so, you'll gain experience in using services like Elastic Compute Cloud (C2), Simple Storage Service (S3), Relational Database Service (RDS), and Elastic Block Store (EBS). Meaning, you can design and deploy scalable, highly available, and fault tolerant systems on AWS. Plus, you can formulate solution plans and provide guidance on architectural best practices!
In addition, this bundle — featuring 22 hours of eLearning content — provides you with a certification upon completion, illustrating how you're qualified to select and implement the appropriate AWS service for your current or future employer based on data, compute, database, or security requirements.
Grab the AWS Solution Architect Certification Training Bundle at IGB Deals today for $49!