---
Do you want to play an Adventure/RPG game about getting away with murder, for free? Look no further – IndieGala is giving away FREE DRM-free copies of The Deed for a few days in the IndieGala Game Store!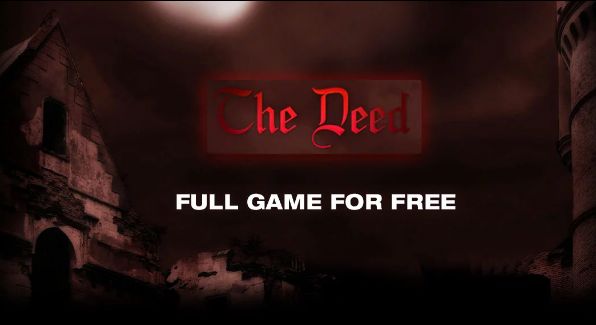 ABOUT THE GAME:
Arran Bruce, the rightful heir to Dunshiel House, returns to his family home after discovering that his abusive father has decided to disinherit him from his Will in favour of his sadistic, deranged young sister. In a fit of anger and greed, Arran has decided to remove his sister from the equation in order to restore his own inheritance. Can he manage to get away with such a foul deed?
HOW TO GET THIS GAME FOR FREE:
Just head over to IndieGala Store and select "add to your library". Note that you must be logged in to do this. After you add it to your library you can download it from this page.
This is a DRM-free copy, which means you can download it, back it up and keep it forever without needing any clients such as Steam or Epic Games Store.
Game downloads are available for Window PC.
---
Want more free PC games? Follow us on Twitter, Facebook or Steam to get a notification of future free game giveaways