---
GOG is giving away FREE copies of a post-apocalyptic RPG Wasteland 2 Director's Cut Digital Classic Edition, for 48 hours, starting today and lasting until December 13th 2019.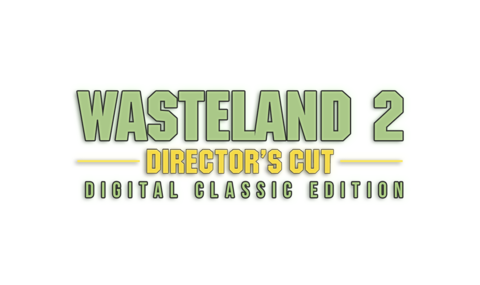 Follow us on Twitter, Facebook or Steam to get a reminder when the next freebie launches!
ABOUT THE GAME:
The Digital Classic Edition includes: GOG.com code for Wasteland 1: The Original Classic.
From the Producer of the original Fallout comes Wasteland 2, the sequel to the first-ever post-apocalyptic computer RPG.
The Wasteland's hellish landscape is waiting for you to make your mark… or die trying. With over 80 hours of gameplay, you will deck out your Desert Ranger squad with the most devastating weaponry this side of the fallout zone, test the limits of your strategy skills, and bring justice to the wasteland.
HOW TO GET WASTELAND 2 DIRECTOR'S CUT FOR FREE:
Just head over to GOG and find the banner for the promo, then click on Get It Free button. Simple as that. After that, the game is yours to keep, and play, forever.
---
Want more free PC games? Follow us on Twitter, Facebook or Steam to get a notification of future free game giveaways