GOG is giving away free copies of Crime Cities! This free game promo is only available for a limited time so grab a free copy today and keep it in your account forever.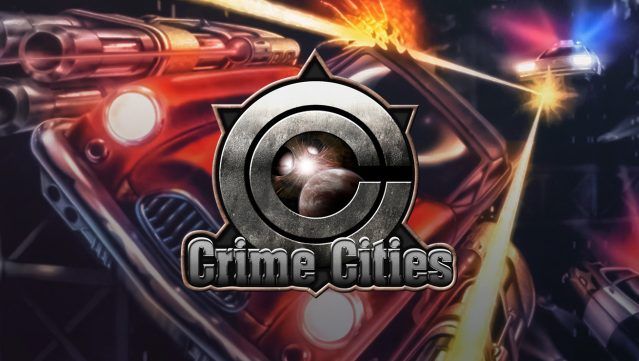 About This Free Game:
Pandemia System: A futuristic world where law and order have been replaced by a tidal wave of terror and crime. The human federation decides to frame one of it's best men for treason and disobeying orders and sentences him to spend the rest of his days on one of the planet's prison cities. This is his cover as he begins the most crucial mission of his life..
Crime Cities is a revolutionary mix of shooter and future vehicle simulator with a complex plot, and explosive environment and life-threatening missions that are so mind-blowing, you'll think flying a hovercraft through a myriad of city skyscrapers is the easy part of the job.
Full freedom of movement in a 3D environment
Fast-paced tactical gameplay
Over 100 branching missions
50 different cars to use, each with a wide array of modifications
More than 20 different weapons
4 distinct cities
Varied AI for different enemies
Crime Cities has mostly positive user reviews, it usually costs $3.99 but will be available for free at GOG for a limited time.
HOW TO GET THIS FREE GAME ON GOG:
To get a DRM-free version on GOG, head over here, scroll down to find the giveaway banner and click on the Get It Free button! That's it! Enjoy your game 🙂
---
Want more free PC games? Follow us on Twitter, Facebook or Steam to get a notification of future free game giveaways!