---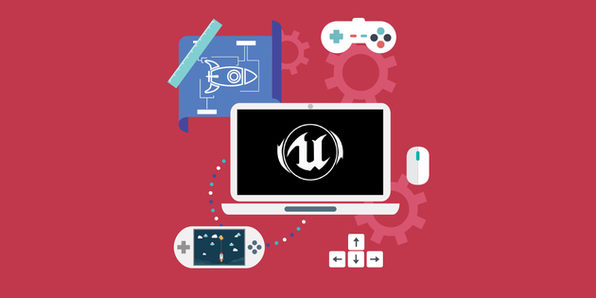 The latest PWYW Gamedev Bundle is here, collecting online courses on multiple programming languages and gamedev tools such as Unity3d, Unreal Engine, Construct, Phaser, HTML5 and more.
Pay what you want to get "Java Game Development: Create a Flappy Bird Clone" and "Learn Easy HTML5 Game Development in Construct 2"
Beat the average price to also get the following eLearning courses:
Learn 3D Game Development and Programming with Unity
Unity Android Game Development With Game Art & Monetization
The Complete Real-Time Web and Game Development Course
Advanced Game Development with Phaser
Unreal Engine 4: The Complete Beginner's Course
The Complete iOS Game Course Using SpriteKit and Swift 3
Player vs. Player tvOS Games
Unity In App Purchase Complete Course
All these courses come with lifetime access, so pick one and take your time to master it!
Pay What You Want: Master Game Development Bundle is available at IGB DEALS