Epic Games is giving away FREE copies of Total War: WARHAMMER for one week, starting today and lasting until April 7th 2022.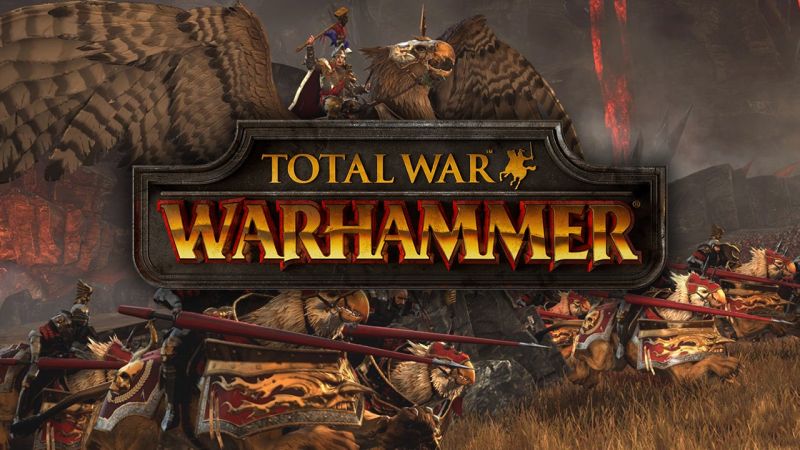 Epic has announced that they will keep the weekly free game giveaways even in 2022 so make sure to follow us on Twitter, Facebook or Steam to get a reminder when each new free game giveaway launches!
---
ABOUT THE GAME:
The Old World echoes to the clamour of ceaseless battle. The only constant is WAR!
A fantasy strategy game of legendary proportions, Total War: WARHAMMER combines an addictive turn-based campaign of epic empire-building with explosive, colossal, real-time battles. All set in the vivid and incredible world of Warhammer Fantasy Battles.
Command five wholly different races: Bretonnia, the Empire, the Dwarfs, the Vampire Counts and the Greenskins, each with their own unique characters, battlefield units and play style.
HOW TO GET THIS FREEBIE:
Just head over to Epic Games Store or navigate to the game in their launcher before April 7th 2022, add the game to your cart and checkout. Simple as that. After that, the game is yours to keep, and play, forever. Make sure to check in next Thursday for the next Epic Games Store freebie.
---
Want more free PC games? Follow us on Twitter, Facebook or Steam to get a notification of future free game giveaways
To see what other free games we wrote about, check out the Freebies category