---
Ubisoft is giving away Steep on PC, free of charge, from May 16th at 03:00 pm to May 22nd at 12:00 am CET.
Ride the massive open world of the Alps and Alaska, where the powder is always fresh and the run never ends.
Defy and master the world's most epic mountains on skis, wingsuits, snowboards, and paragliders.
Go solo or drop-in side by side with other players. Record and share the most insane stunts ever captured. Dare your friends to try out your custom lines, then challenge the world to beat your best tricks and relive your most epic wipeouts.
HOW TO GET STEEP FOR FREE:
Just head over to uPlay and click on the "PC" button. Once you add the game to your uPlay account, it's your to keep, and play, forever.
---
Get Call of Duty: Black Ops 4 + more games for just $12 in the new Humble Monthly.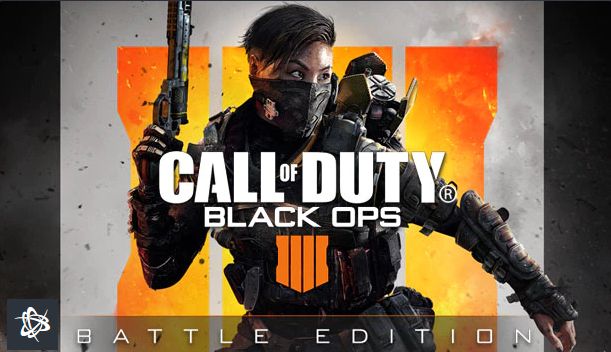 You can buy the Humble Monthly for June 2019 here and immediately get Call of Duty: Black Ops 4 + tons of other Steam games once the full bundle launches early June.
---
Want more free PC games? Follow us on Twitter, Facebook or Steam to get a notification of future free game giveaways