This weeks free game at Epic is Among Us, an online and local party game of teamwork and betrayal for 4-10 players…in space! Get Among Us for free at Epic Games Store until 5 PM CET Thursday, June 3rd 2021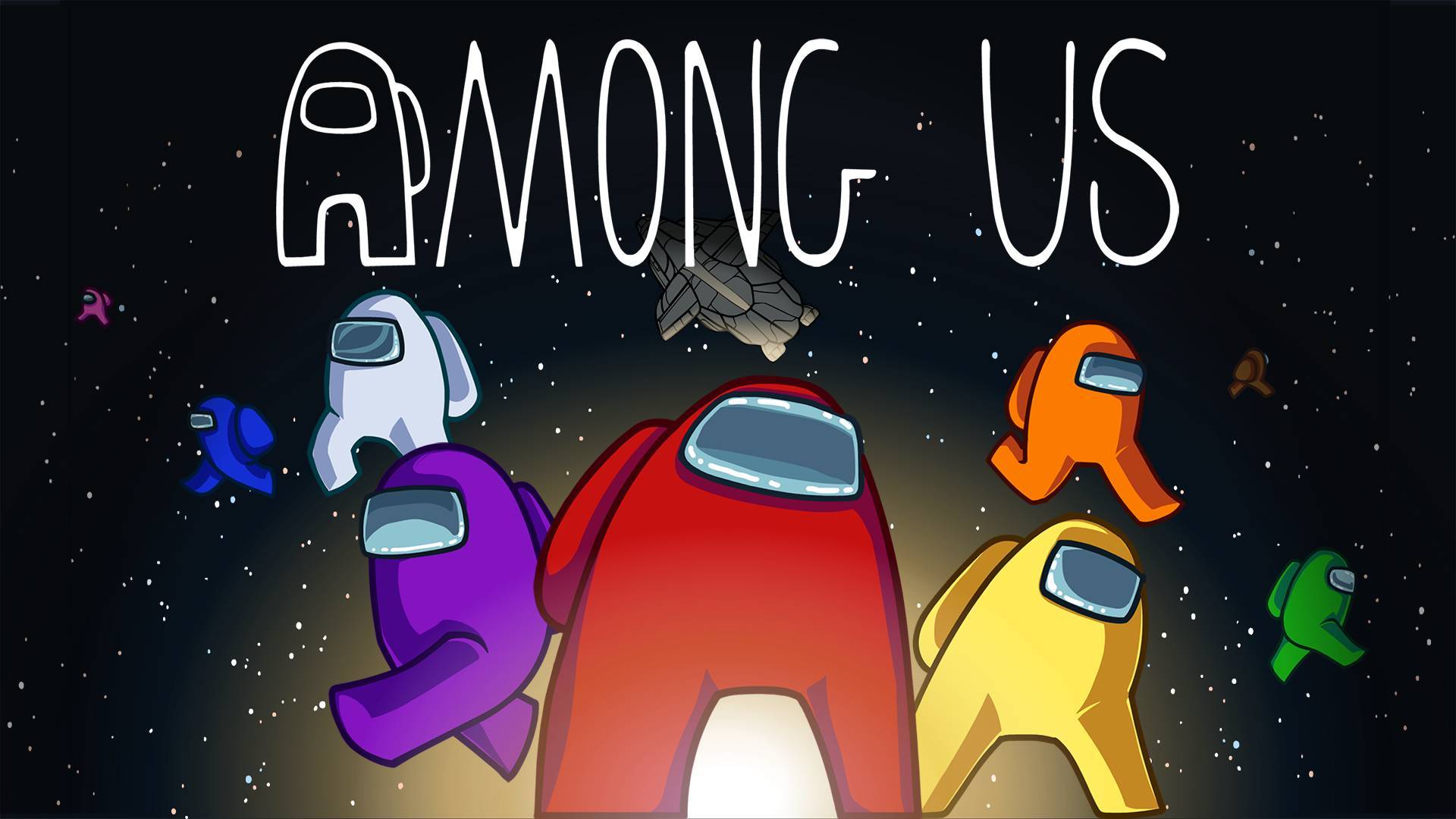 ---
Epic has announced that they will keep the weekly free game giveaway throughout 2021 – follow us on Twitter, Facebook or Steam to get a reminder when each new free game giveaway launches!
---
ABOUT THE GAME:
Play with 4-10 player online or via local WiFi as you attempt to prepare your spaceship for departure, but beware as one or more random players among the Crew are Impostors bent on killing everyone!
Originally created as a party game, we recommend playing with friends at a LAN party or online using voice chat. Enjoy cross-platform play between Android, iOS and PC.
Win by completing tasks to prepare the ship or ejecting all Impostors.
React quickly to undo the Impostor's sabotages.
Check the Admin map and Security cameras to keep tabs on other Crewmates.
Report any dead bodies immediately to start discussion of who the suspected Impostor is.
Call emergency meetings to discuss suspicious behavior.
Vote to eject suspected Impostors.
Among Us has Very Positive reviews on Steam and it usually costs $4.99 but will be available for free at Epic Games Store until June 3rd 2021. 
HOW TO GET AMONG US FOR FREE:
Just head over to Epic Games Store or navigate to the game in their launcher before June 3rd 2021, add the game to your cart and checkout. Simple as that. After that, the game is yours to keep, and play, forever.
Make sure to check in next Thursday for the next Epic Games Store freebies!
---
Want more free PC games? Follow us on Twitter, Facebook or Steam to get a notification of future free game giveaways.
To see what other free games we wrote about, check out the Freebies category.