BundleStars: Playlist Bundle 2
Pay $1.99 for:
Imagine R-Type bought Boggle a few drinks on a Friday night…..some scented candles….little Netflix & Chill….
Bada Bing Bada Boom! 9 months later…..Spellblast was born.
Use both analog sticks to control the line's position and length! Collect characters that match the color of your bar in order to fill your multiplier for a higher score!
A sinister force now controls the city of Neutropolis. A once-thriving city full of beauty and light, Neutropolis has been reduced to a a stagnant pit of apathy. As Kent Knutson, a shameless dreamer and one of Neutropolis' most awkward citizens, you have been imprisoned for a week and are now under home arrest for that most sinister of crimes: whistling in public.
You are a lonesome gunslinger, that will have to get rid of hordes of enemies and defeat spectacular bosses in order to escape to the frontier.
Luna Sky
As she wakes up, Luna has no idea where she is. She is alone… or is she? Help her discover this strange world, survive the many challenges that await her, work out the secret of the Crystalline Expanse and ultimately escape.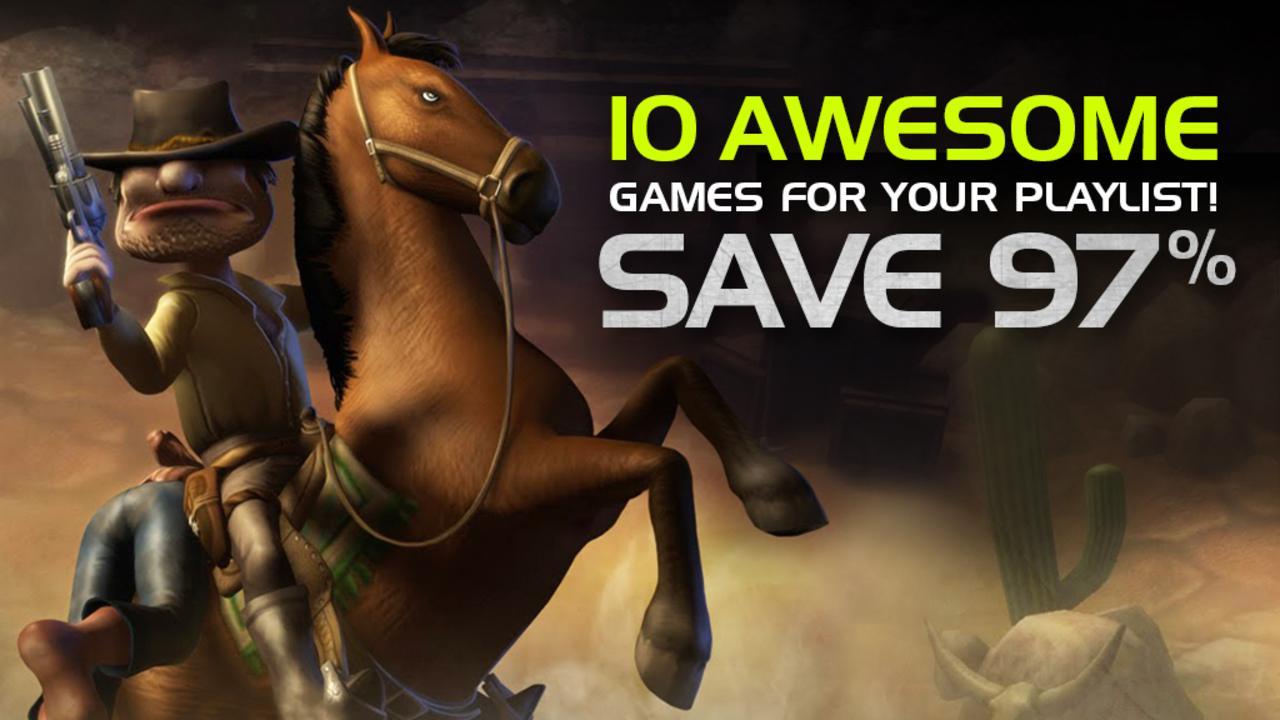 Cataegis : The White Wind
Welcome to Cataegis – The White Wind: Ziggurat Chapter, a frantic 2D arcade action retro-style game that pays homage to the glory days of 8-bit side scrolling gaming.
Hatch & Slay is a simple 2D hack & slay survival game located in a tropical environment. It's about the initiation ceremony of a freshly hatched Varaz – a humanoid lizard race – who has to fight his way out of the dangerous jungle.
Chainsaw Warrior: Lords of the Night
Chainsaw Warrior: Lords of the Night sees the player fighting against hordes of Aztec Zombies, and the clock, to save reality from Darkness.
Stop Online – Battle of Words
Stop Online is a multiplayer battle of words game where you compete with several players aiming to challenge them on their knowledge of words, trying to be the quickest to respond in order to achieve the highest rank.
Foreign Legion: Multi Massacre
After having a fun and merry undescribed time in the woods, the legionnaires need a Helicopter ride home. They discover a creepy cabin in the woods(TM) and decide to call a helicopter.
Get your Playlist Bundle 2 only at BundleStars!