---
Another freebie launched today – IndieGala is giving away FREE DRM-free copies of a tower defense game called Defense of Roman Britain for a limited time in the IndieGala Store!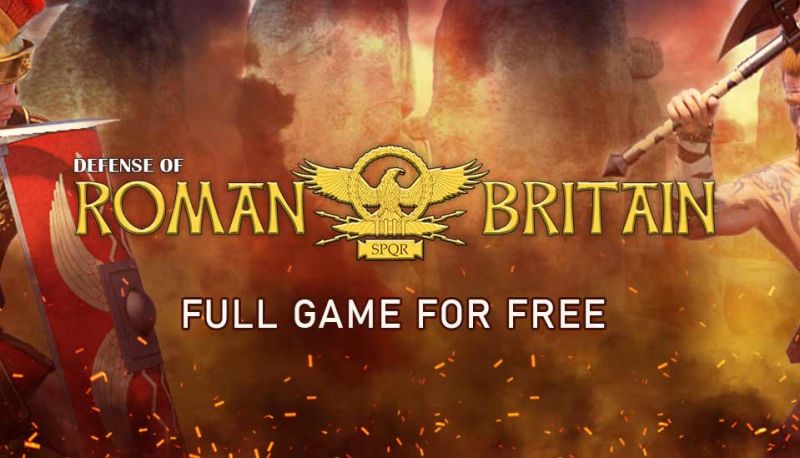 ABOUT THE GAME:
– Non-linear storyline and exciting quests
– Over 60 levels with multiple difficulties
– Over 30 types of enemies
– 8 types of fighting weapons, each containing a variety of system upgrades
– 5 types of installable gears which influence and improve the characteristics of combat vehicles
– Ability to personally control the battles, using grenades, bombes, Tribolos, lightnings, Greek fire, poisonous gas, frost, and meteor rain
– In game seasons and weather changes
– Russian, English, French, Spanish and German languages
Defense of Roman Britain (Steam version) has mixed user reviews and it usually costs $5.99
HOW TO GET THIS GAME FOR FREE:
Just head over to IndieGala Store and select "add to your library". Note that you must be logged in to do this. After you add it to your library you can download it from this page.
This is a DRM-free copy, which means you can download it, back it up and keep it forever without needing any clients such as Steam or Epic Games Store.
However, you can download the optional IndieGala launcher to have a quicker access to your library.
Game downloads are available for Window PC.
---
Want more free PC games? Follow us on Twitter, Facebook or Steam to get a notification of future free game giveaways
To see what other free games we wrote about, check out the Freebies category.