The elite of the elite! Enjoy some of this year's best choices from the outstanding luxury line-ups with the Best of Platinum Collection 2022. Get DOOM, Dishonored Definitive Edition, Oblivion, The Evil Within and more legendary games for just a few bucks!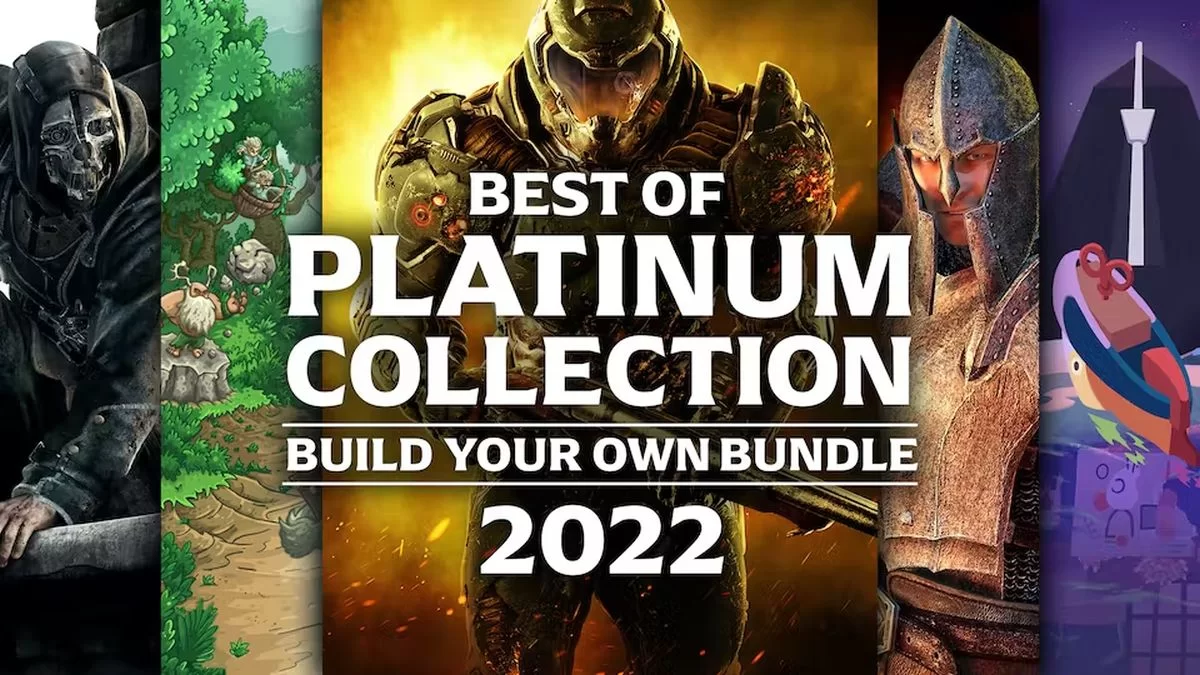 You can choose between 3 different options when buying this bundle; the more you pay, more games you can pick out of 18 total:
Choose any 2 Steam games and pay $6.99
Choose any 3 Steam games and pay $9.99
Choose any 5 Steam games and pay $14.99
Add some white gold standard Steam PC keys to your library today with an impressive 25 titles to choose from:
All games come as redeemable Steam keys, directly supplied by the publishers to Fanatical. This bundle will be available until January 5th 2023. It's possible some games will not be available to pick at a later date.