Get 8 VR games for Steam for just $7.49 in the latest virtual reality game bundle by Fanatical! Available until January 16th 2023.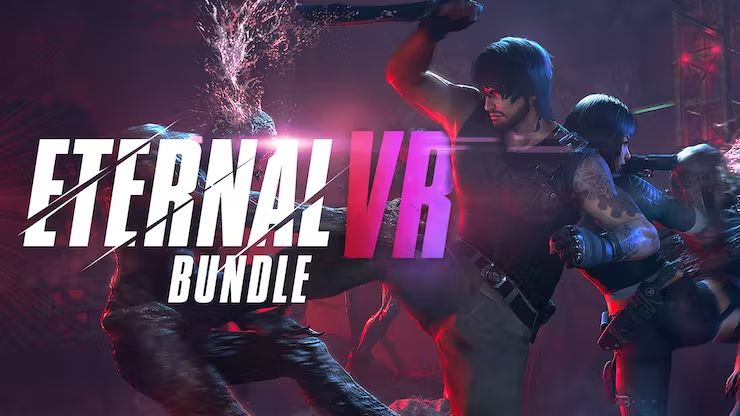 Featuring a range of exciting VR titles, some of which are making their bundle debuts. So, for some VR goodness, strap on your goggles and dive into worlds of adventure in the brand new Eternal VR Bundle!
Paying $7.49 will get you all 8 of these VR games:
All games come as redeemable Steam keys, directly supplied by the publishers to Fanatical. This bundle is available until January 16th 2023.