Altitude is now free on Steam!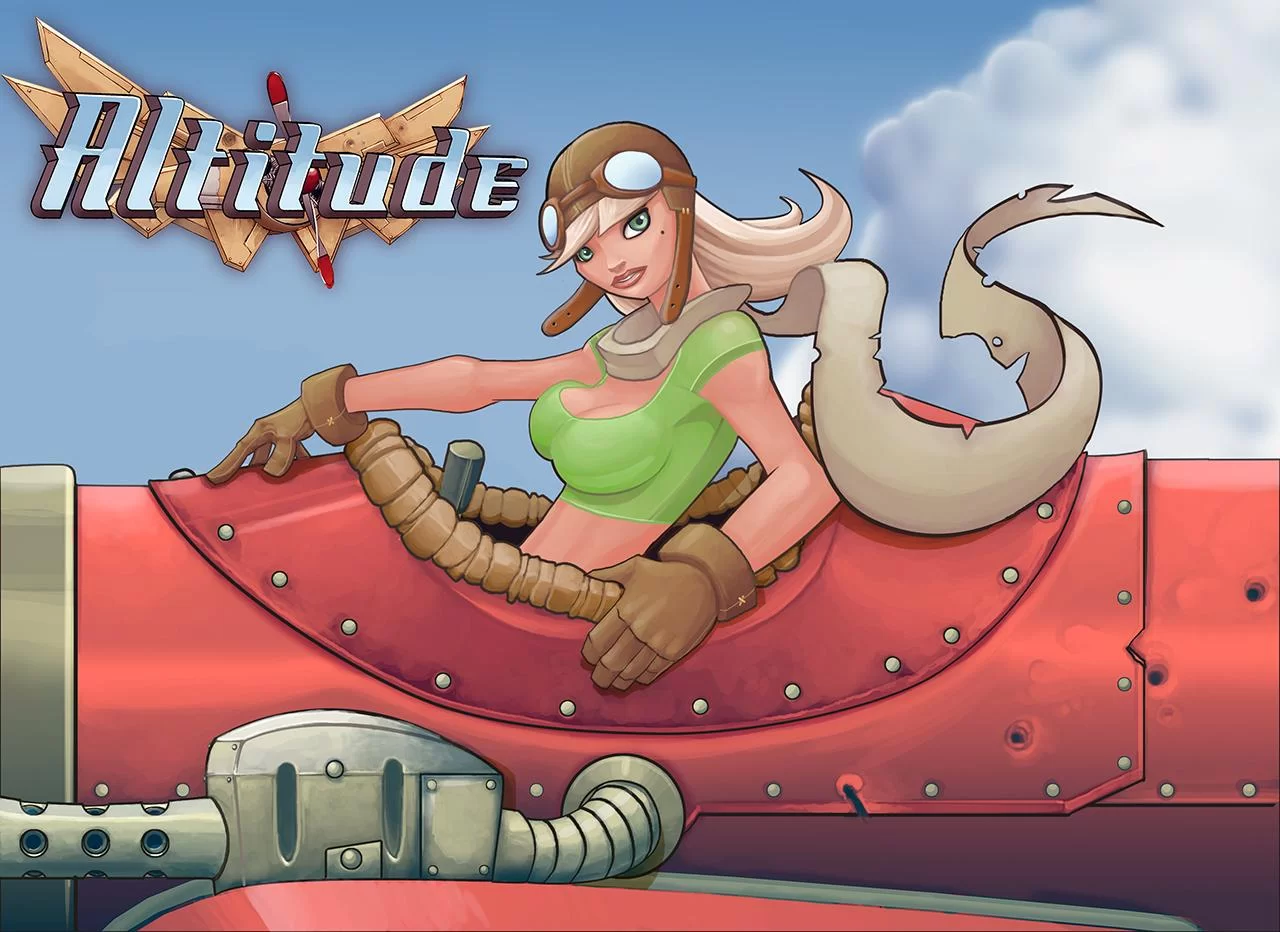 Multiplayer: Altitude combines Call of Duty style perks with the variety of TF2 into a fun and accessible multiplayer experience.
As they say, it's easy to learn but difficult to master.
Altitude Has Seven Engaging Game Modes including fan favorites Free For All and Team Deathmatch!
Redeem it FOR FREE on Steam