---
In light of the devastating fire at the Notre Dame de Paris, Ubisoft wants to give all gamers the chance to experience the majesty and beauty of the cathedral through Assassins Creed Unity on PC, free of charge, from April 17th at 04:00 pm to April 25th at 09:00 am
Ubisoft will also be donating €500,000 to help with the restoration and reconstruction of the Notre Dame Cathedral.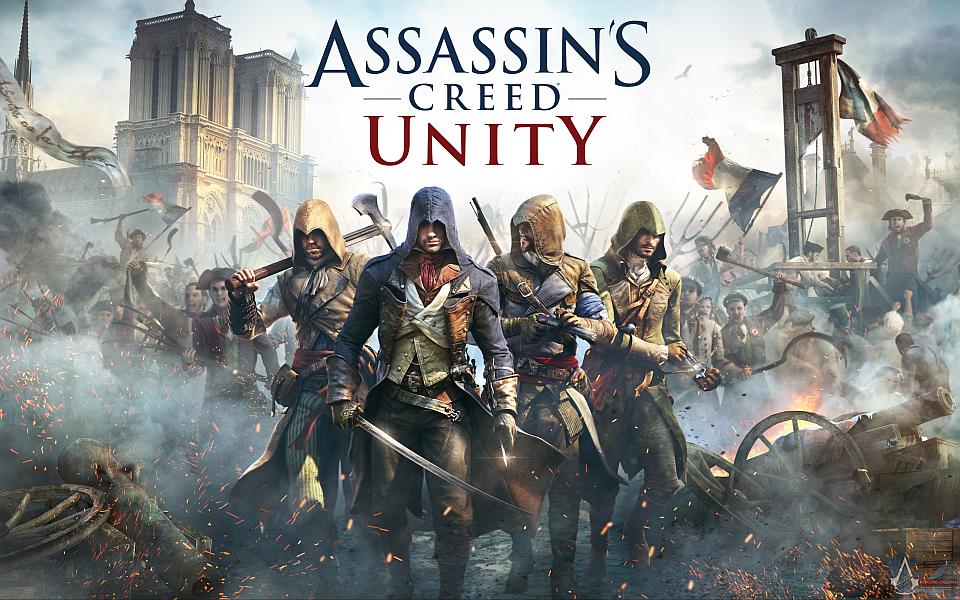 ABOUT THE GAME:
Assassin's Creed® Unity tells the story of Arno, a young man who embarks upon an extraordinary journey to expose the true powers behind the French Revolution. In the brand new co-op mode, you and your friends will also be thrown in the middle of a ruthless struggle for the fate of a nation.
HOW TO GET ASSASSINS CREED UNITY FOR FREE:
Just head over to uPlay and click on the "PC" button. Once you add the game to your account, it's your to keep forever.
---
Get Assassin's Creed Origins + more games for just $12 in the new Humble Monthly.
You can buy the Humble Monthly for May 2019 here and immediately get Assassin's Creed Origins + tons of other Steam games once the full bundle launches early May.
---
Want more free PC games? Follow us on Twitter, Facebook or Steam to get a notification of future free game giveaways