Get a classic sassy point and click adventure strategy Biing!: Sex, Intrigue and Scalpels free on PC via GOG in a time-limited free game giveaway!
This free game promo is available only until February 20th so grab your free copy today to keep it in your GOG account forever. After that, you keep the game and you can download it whenever you want.
Don't want to miss any free games in the future? Follow us on Twitter, Facebook or Steam to get a reminder when each new free game giveaway launches!
---
ABOUT THIS FREE PC GAME:
Whacky, graphically brilliant, extremely funny and incredibly entertaining, that was the judgement of the specialized press about BIING!. Of course you, as the manager of "Brainworm Memorial" should know exactly what's important in modern medicine nowadays!
Specialists with a golf handicap under 50?
Definitely qualified!
Nurses with an education level below 3 and a bust less than 100?
Highly unqualified.
After all, you have to offer something to your patients. Only a satisfied customer pays the steep bill with a dreamy smile and returns. And only a healthy bank account allows you to buy the necessary medical hardware, like an ambulance and the operating theater. Well – the golf course could also use a renovation.
Let's hope you will never be admitted to this hospital. After all, we don't take responsibility for your physical and mental integrity.
In case of risks and side effects, please take your doctor to the pharmacist and not to us!
HOW TO GET THIS FREE GAME ON GOG:
To get a DRM-free version on GOG, head over to GOG main page and scroll down to find the giveaway banner and click on the Get It Free button!
To learn more about the game, check out the game page here.
That's it! Enjoy your free PC game! 🙂
Available for free until February 20th at 3 PM CET.
---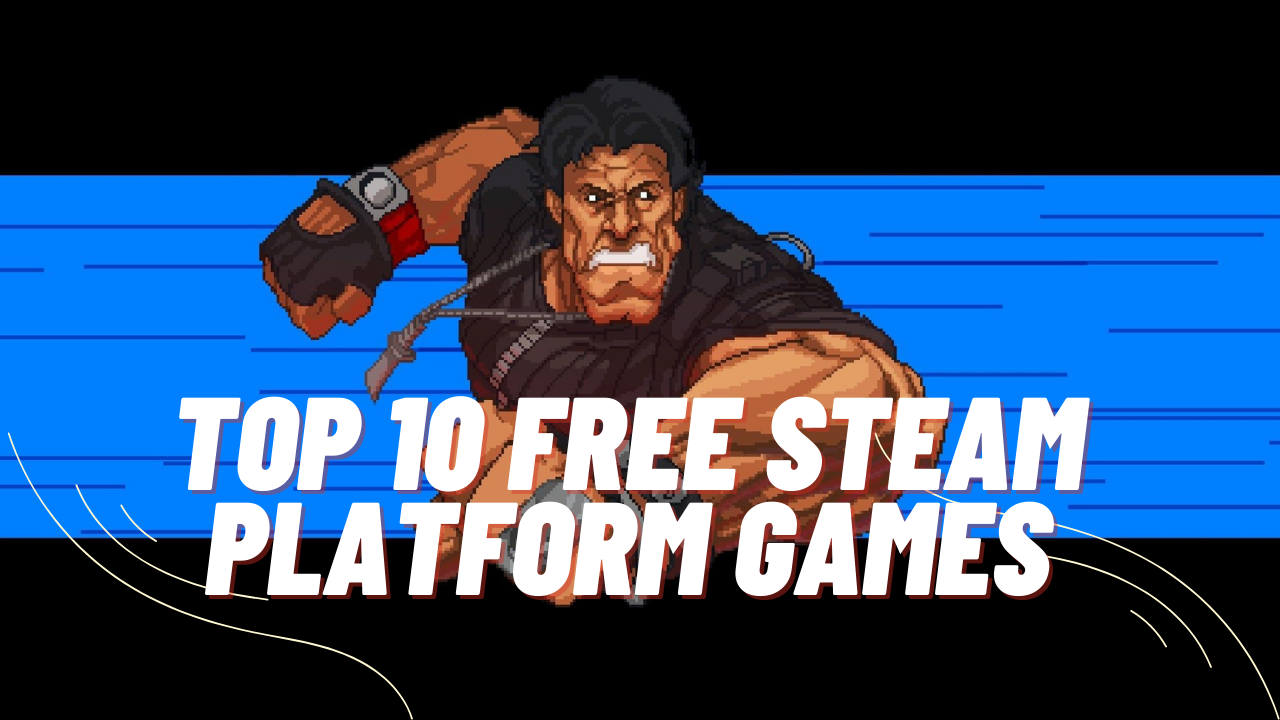 Curated lists of free games on IndieGameBundles:
---
Want more free PC games? Follow IndieGameBundles on Youtube, Twitter, Facebook or Steam to stay in the loop and get a notification when the next free game deal launches!
To see what other free games we wrote about, check out the Freebies category
To see what was games are free in the latest weekly update or if you just want to check out what was free in the previous weeks, take a look at the "weekly update" tag.