---
Get Crypt of the NecroDancer for free from Nov 15th on Playstation 4 and Playstation 5 (region-locked to EU countries and India)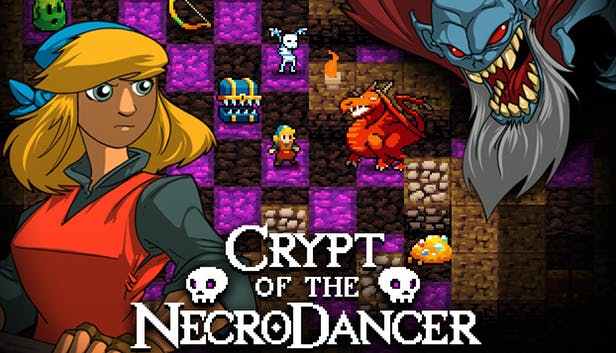 ABOUT THE GAME:
Crypt of the NecroDancer is a roguelike rhythm video game developed and published by Canadian independent game studio Brace Yourself Games. The game takes fundamental elements of a roguelike dungeon exploration game and adds a beat-matching rhythm game set to an original soundtrack written by Danny Baranowsky.
Crypt of the NecroDancer has 86% on Metacritic and it usually costs $19.99.
HOW TO GET THIS GAME FOR FREE:
To get in on PS4 and/or PS5: To get Crypt of the NecroDancer, open up PSN in your browser and add the game to your cart and check out. You can also do this from your Playstation console. An active PS Plus membership is NOT required to get this freebie.
Available in some European countries and India, if you're outside these regions and can get it, please let other readers know in the comments below. If the game becomes available in other regions, we'll update the post.
---
Want more free PC games? Follow us on Twitter, Facebook or Steam to get a notification of future free game giveaways