LEEWARD Episode 1 is a classic-style point and click adventure game. Get this indie game for free on Itch.io for limited time. Windows PC DRM-free downloads.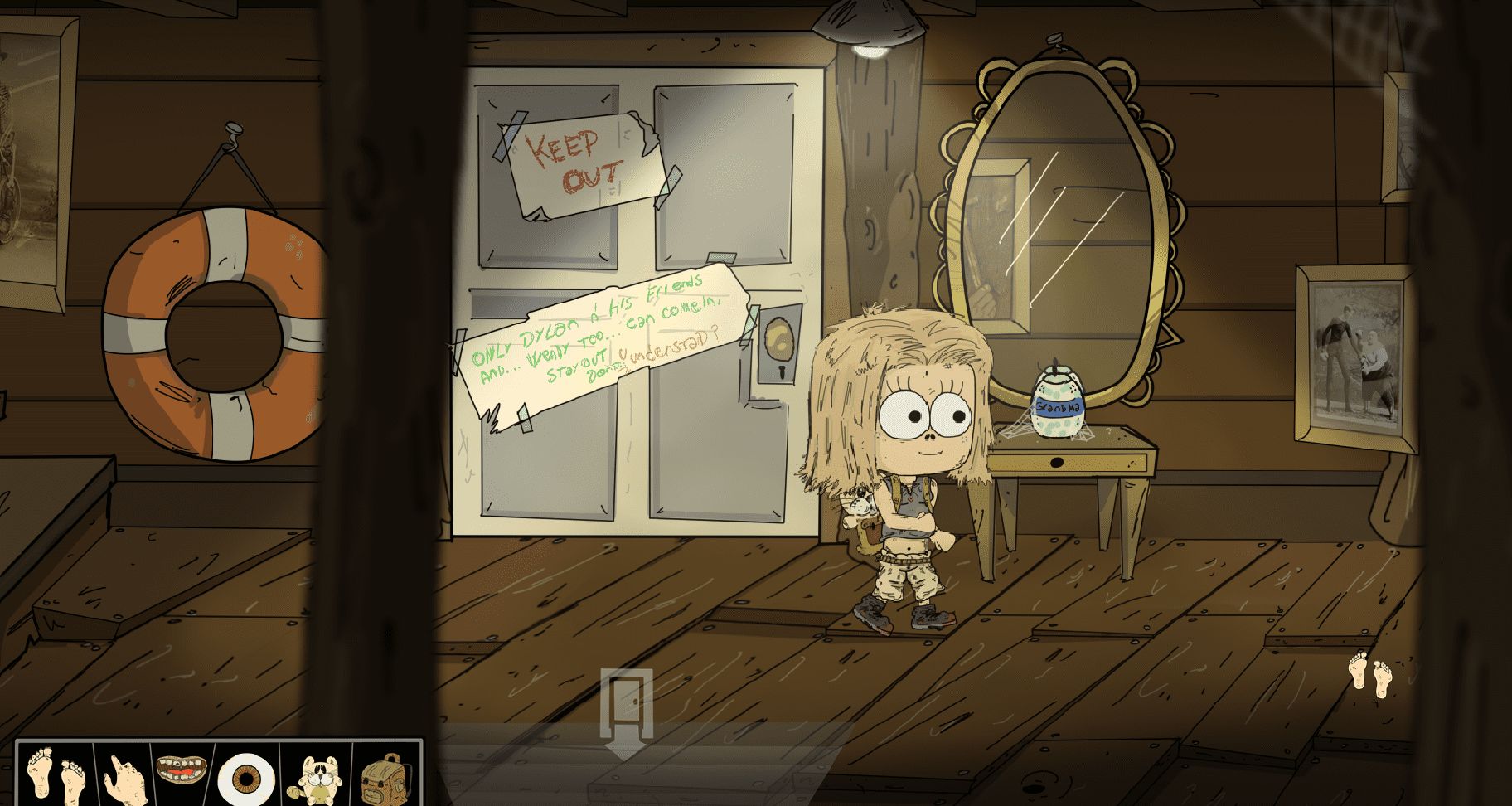 ABOUT THE GAME:
A girl named Wendy Fisher, from a family of fishermen, will be involved in an adventure in the four seas in search of her missing father, it sounds generic… but it will be so… she will run into peculiar and colorful characters with diverse personalities and lives, who try to help her or not in her adventure.
Help Wendy on her journey by solving puzzles, dilemmas, problems, making friends or enemies and much more.
An adventure full of black and absurd humor, strange places, like its inhabitants A game that is inspired by those graphic adventures of yesteryear and popular culture
LEEWARD usually costs $3.99 but will be available for free at Itch.io for a limited time. Get DRM-free PC version for free at this link. 
HOW TO GET THIS GAME FOR FREE:
Just head over to game page at Itch.io and click the "Download or Claim" button. Note that you must be logged in to do this. If you wish, you can leave a tip for the developer but it's not a requirement.
This is a DRM-free copy, which means you can download it, back it up and keep it forever without needing any clients such as Steam or Epic Games Store, and it will work on PC and Mac.
---
Want more free PC games? Follow us on Twitter, Facebook or Steam to get a notification of future free game giveaways
To see what other free games we wrote about, check out the Freebies category.