---
Epic Games is giving away FREE copies of the legendary indie puzzle platformer Fez for one week, starting today and lasting until August 29th 2019.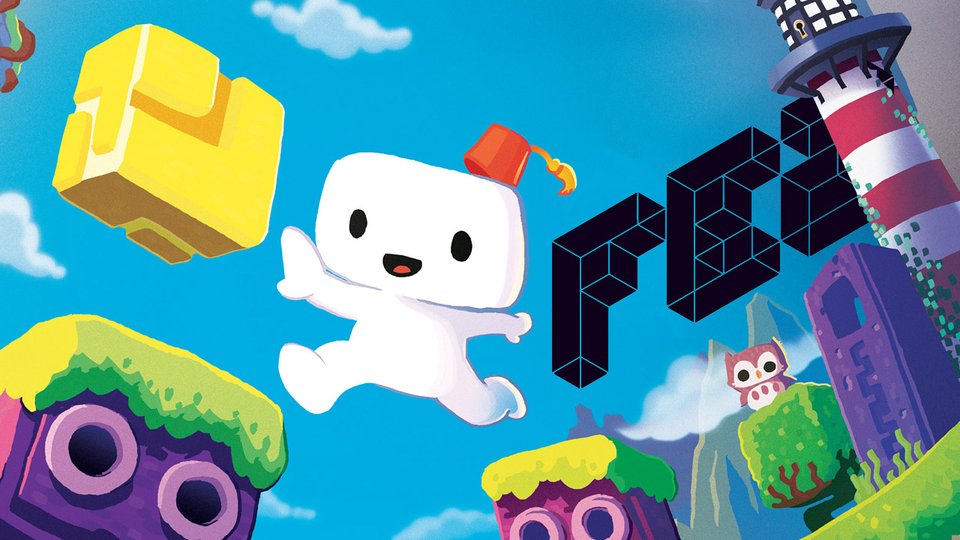 With Super Meat Boy, Subnautica, What Remains of Edith Finch, The Jackbox Party Pack, Axiom Verge, Thimbleweed Park, Slime Rancher and more games already given away, expect even more free games to be given away every single week during the whole 2019.
Follow us on Twitter, Facebook or Steam to get a reminder when the next freebie launches!
ABOUT THE GAME:
Gomez is a 2D creature living in a 2D world. Or is he? When the existence of a mysterious 3rd dimension is revealed to him, Gomez is sent out on a journey that will take him to the very end of time and space. Use your ability to navigate 3D structures from 4 distinct classic 2D perspectives.
"Fez is joyful. There's a lot to be said for a game that can make a grown woman squeal with glee dozens of times in a playthrough (especially a game that doesn't star Hello Kitty). In short, the long wait for Fez is entirely worth it. Play it, and I dare you not to smile."
100% – Joystiq
"The game's unique artwork, its perspective-shift mechanic, its nostalgia for the 16-bit years and its bewitchingly strange setting all exist in total harmony and make a single, deliberate statement."
10/10 – Eurogamer
HOW TO GET FEZ FOR FREE:
Just head over to Epic Games Store or navigate to the game in their launcher before August 29th 2019, add the game to your cart and checkout. Simple as that. After that, the game is yours to keep, and play, forever.
Make sure to check in next Thursday for the next Epic Games Store freebies; Celeste and Inside!
---
Want more free PC games? Follow us on Twitter, Facebook or Steam to get a notification of future free game giveaways