Do you want The Sims 4 for free? Well, you're in luck! The Sims 4 is switching to a free-to-play model and releasing on Origin, Steam, Playstation and Xbox on October 18th 2022.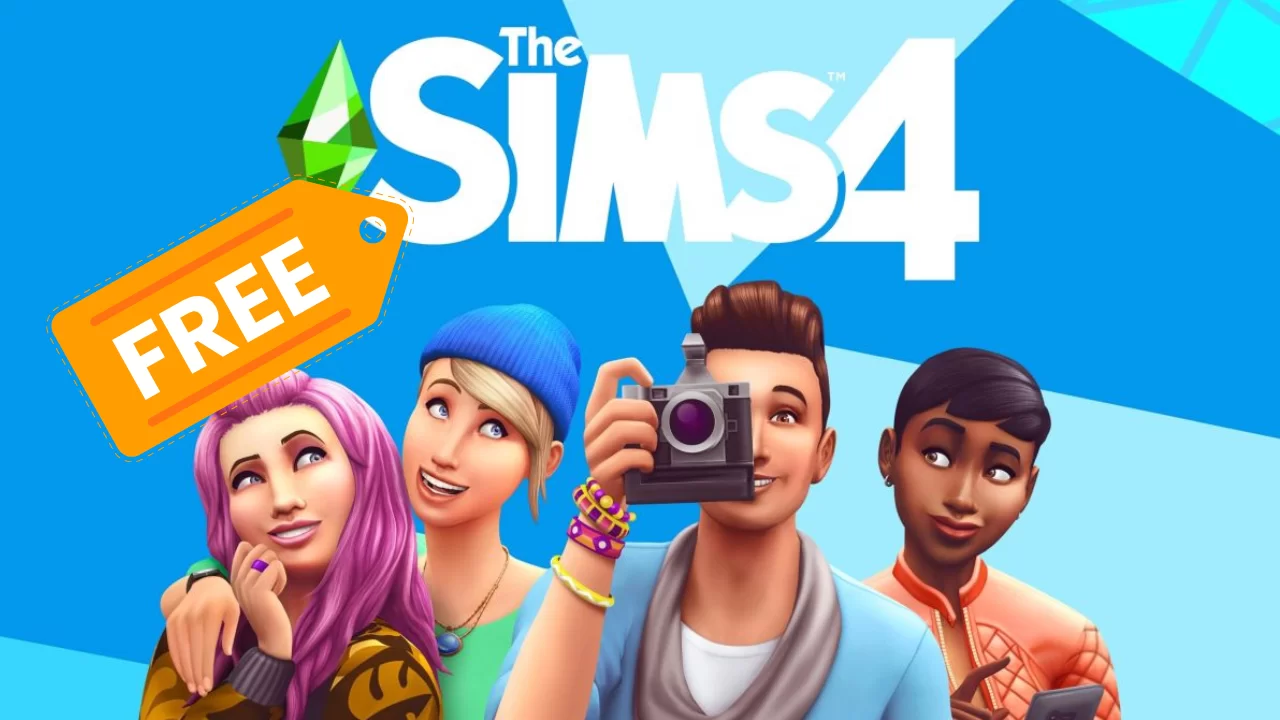 This life simulator is one of the most popular game franchises today, with new games and a steady stream of DLC expansions coming out all the time.
And now The Sims 4 will get even more audience when it launches for free next month. Electronic Arts has announced that the base game of Sims 4 will be free on PC, Mac, PlayStation 4, PlayStation 5, Xbox One, and Xbox Series X starting October 18th 2022.
Now, if you follow IndieGameBundles, you already own Sims 4 since the game was free for a limited time way back in February 2020, but if you missed that giveaway, you won't have to wait long to add this classic game to your library for free.
If you're not following us, you're missing out on free games and game bundles. Follow IndieGameBundles on Youtube, Twitter, Facebook or Steam to stay in the loop and get a notification when the next free game launches!
Everybody that already purchased Sims 4 before October 17th 2022 will get a special Desert Luxe DLC that collects a bunch of furniture and other goodies you can use in the game.
Here's what people at Maxis say about this free release and the future of The Sims 4:
"The team is more dedicated than ever to developing new and meaningful experiences for players, and will continue to develop and release packs, Kits and Sims Delivery Express drops into the foreseeable future."
HOW TO GET SIMS 4 FOR FREE:
We'll update this post on October 18th 2022 once the game goes live with all the relevant links to game download pages. In the meantime, check out all the other freebies:
---
Curated lists of free games on IndieGameBundles:
---
Want more free PC games? Follow us on Twitter, Facebook or Steam to get a notification of future free game giveaways.
To see what other free games we wrote about, check out the Freebies category.