---
Missed the original giveaway in April 2020? Here's another chance! Epic Games is giving away FREE copies of For The King, a roguelite turn-based RPG, starting today and lasting until February 11th 2021.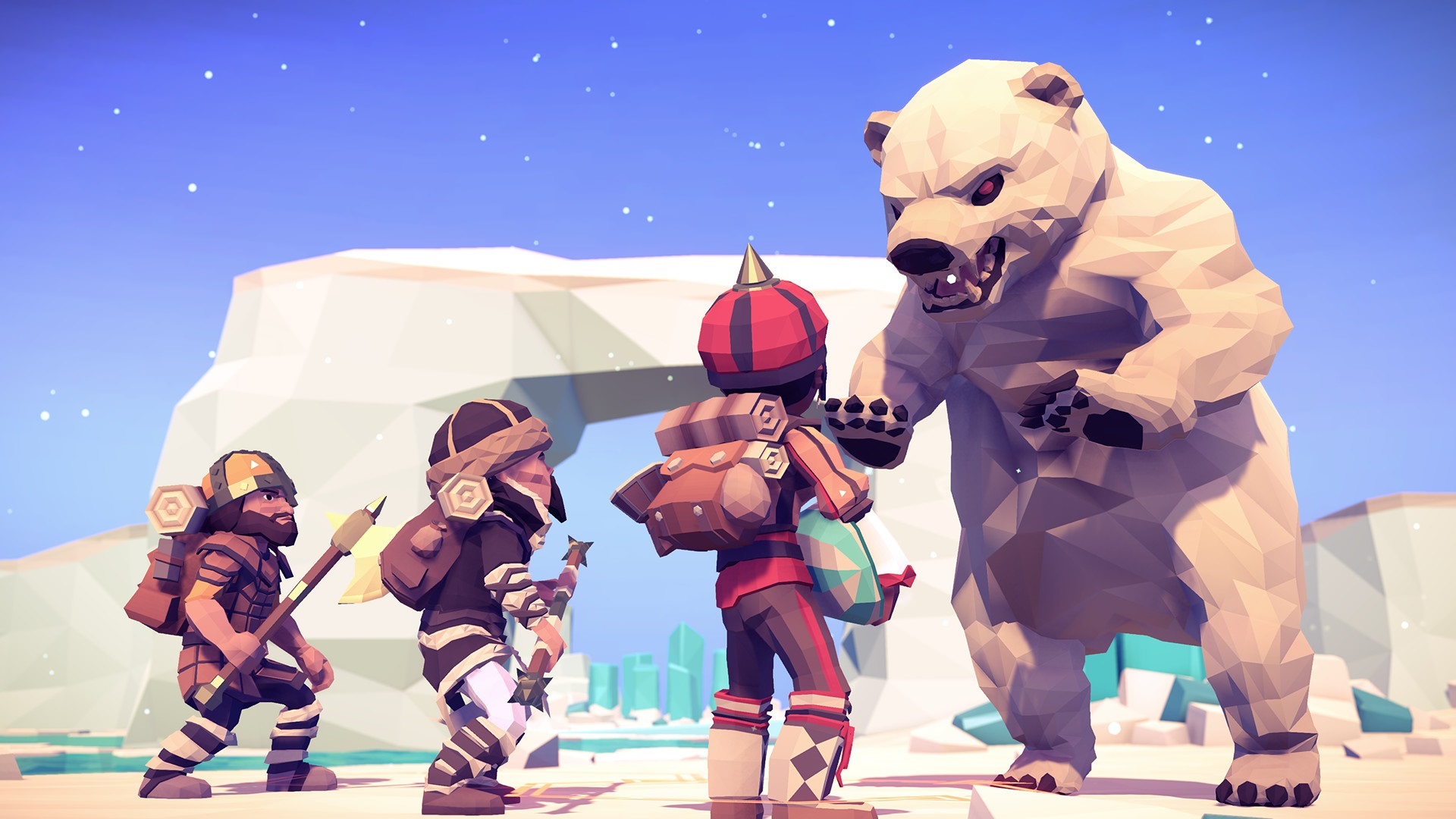 Epic has announced that they will keep the weekly free game giveaway throughout 2021 – follow us on Twitter, Facebook or Steam to get a reminder when each new free game giveaway launches!
ABOUT THE GAME:
For The King is a challenging blend of Strategy, JRPG Combat, and Roguelike elements. Each play through is made unique with procedural maps, quests, and events. Brave the relentless elements, fight the wicked creatures, sail the seas and delve into the dark underworld. None before you have returned from their journey. Will you be the one to put an end to the Chaos?
Fight and die as a party in fast paced and brutal turn-based combat using a unique slot system for attacks and special abilities. Find and gather herbs for your trusty pipe to heal your wounds and cure your maladies. Set up safe camps or brave the horrors that nightfall brings
For The King has 75 score at OpenCritic, it usually costs $19.99 but will be available for free at Epic Games Store until February 11th 2021. 
HOW TO GET FOR THE KING FOR FREE:
Just head over to Epic Games Store or navigate to the game in their launcher before February 11th 2020, add the game to your cart and checkout. Simple as that. After that, the game is yours to keep, and play, forever.
Make sure to check in next Thursday for the next Epic Games Store freebies!
---
Want more free PC games? Follow us on Twitter, Facebook or Steam to get a notification of future free game giveaways.
To see what other free games we wrote about, check out the Freebies category.