---
IndieGala is giving away FREE DRM-free copies of Cuban Missile Crisis, a real-time strategy game combined with a global turn-based tactical mode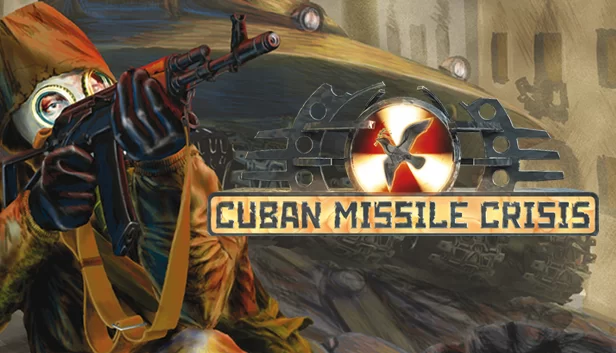 ABOUT THE GAME:
Cuban Missile Crisis is a real-time strategy game combined with a global turn-based tactical mode, thrusting gamers into a world ravaged by the military-political confrontation between the USA and USSR in 1962.
Featuring dozens of missions, through the four sides of the conflict (USSR, the French and German alliance, China, the American and British alliance).
Cuban Missile Crisis (Steam version) has Mostly Positive user reviews and it usually costs $4.99
HOW TO GET THIS GAME FOR FREE:
Just head over to IndieGala Store and select "add to your library". Note that you must be logged in to do this. After you add the game to your library you can download it for free from this page.
This is a DRM-free copy, which means you can download it, back it up and keep it forever without needing any clients such as Steam or Epic Games Store.
Game downloads are available for Window PC.
---
Want more free PC games? Follow us on Twitter, Facebook or Steam to get a notification of future free game giveaways