---
Epic Games is giving away FREE copies of Carcassonne and Ticket to Ride, digital versions of classic board games for one week, starting today and lasting until February 13th 2020.
Epic has announced that they will keep the weekly free game giveaway throughout 2020 – follow us on Twitter, Facebook or Steam to get a reminder when each new free game giveaway launches!
ABOUT THE GAMES:
Carcassonne
is a modern classic tile-placement game based on the award wining game in which the players draw and place a tile with a piece of southern French landscape on it. Get it at
this link
before February 13th.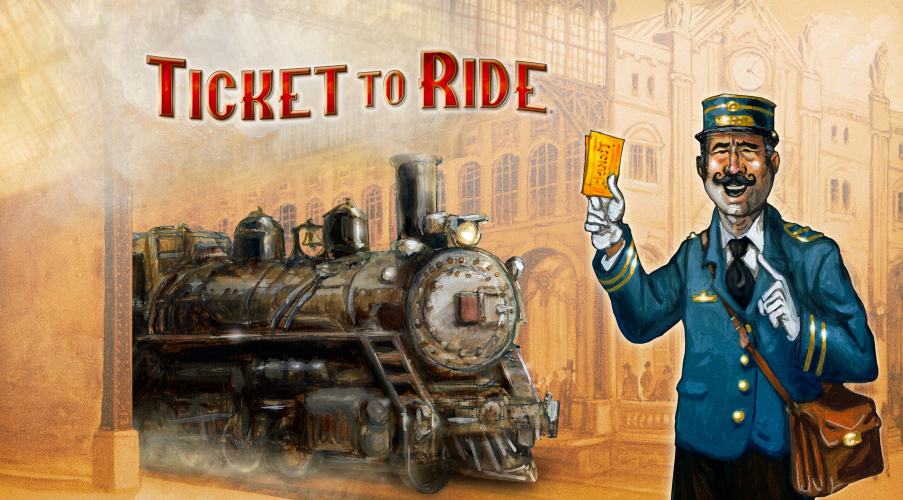 Set off with your friends and family to re(discover)
Ticket to Ride
, the classic boardgame. In this railway adventure, you'll need to be the quickest to link up your cities and reach your destinations. Get it at
this link
before February 13th.

There was supposed to be a third free game this week, Pandemic, but Epic Games scrapped it, seemingly due to sensitivities regarding Coronavirus. Here's what they said on the matter:
"We've shifted the release of Pandemic as a free game in our store schedule to a later date. Ticket to Ride and Carcassonne will still be available as the free games of the week from February 6 – February 13."
HOW TO GET THESE GAMES FOR FREE:
Just head over to Epic Games Store or navigate to the games in their launcher before February 13th 2020, add the games to your cart and checkout. Simple as that. After that, the games are yours to keep, and play, forever.
Make sure to check in next Thursday for the next Epic Games Store freebie!
---
Want more free PC games? Follow us on Twitter, Facebook or Steam to get a notification of future free game giveaways.
To see what other free games we wrote about, check out the Freebies category.