---
Brigade E5: New Jagged Union is a tactical game that places gamers in the small tropical nation of Palinero on the verge of a civil war. Get a DRM free copy in a giveaway by IndieGala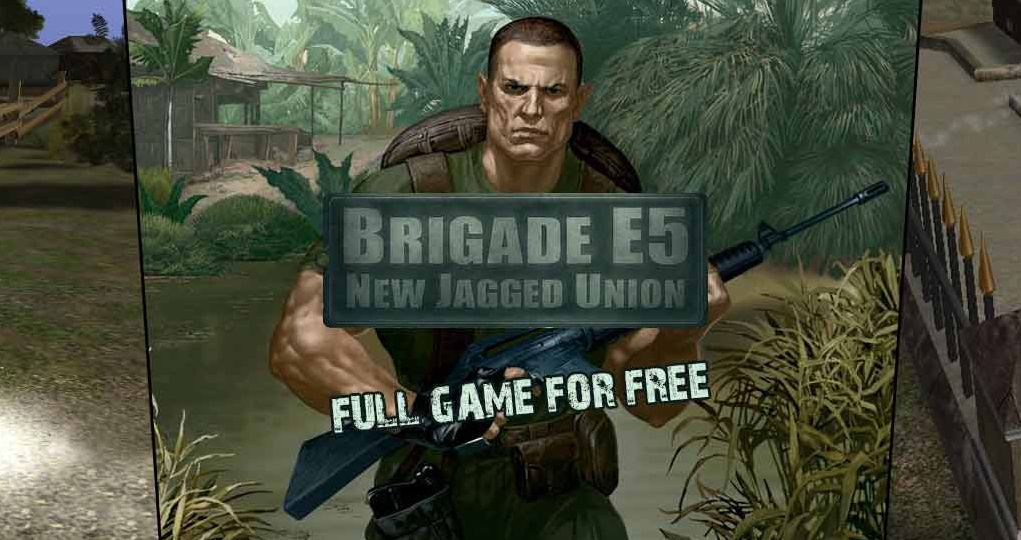 ABOUT THE GAME:
Brigade E5: New Jagged Union is a tactical game that places gamers in the small tropical nation of Palinero on the verge of a civil war. The mission: hire a band of mercenaries and take control of the deteriorating situation before the country finds itself in complete ruin.
Brigade E5: New Jagged Union (Steam version) has Mostly Positive user reviews and it usually costs $6.99.
HOW TO GET THIS GAME FOR FREE:
Just head over to IndieGala Store and select "add to your library". Note that you must be logged in to do this. After you add it to your library you can download it from this page.
This is a DRM-free copy, which means you can download it, back it up and keep it forever without needing any clients such as Steam or Epic Games Store.
Game downloads are available for Window PC.
---
Want more free PC games? Follow us on Twitter, Facebook or Steam to get a notification of future free game giveaways