---
Another freebie launched today – IndieGala is giving away FREE DRM-free copies of Galactic Missile Defense for 3 days in the IndieGala Store!
ABOUT THE GAME:
Galactic Missile Defense is an endless/leaderboard-based shooter and tower defense game, where you must protect Earth from the invading Martians that declared war on our planet just because a space rover accidentally ruined their picnic!
Three technologically advanced bases will allow you to hold the front line and unleash destruction upon the enemy spaceships. Answer the call now and defend Earth in this battlefield of infinite possibilities!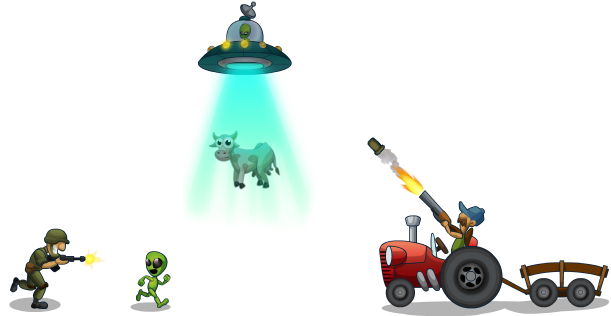 HOW TO GET THIS FREEBIE:
Just head over to IndieGala Store and select the DRM-free download – available for Windows, Mac and Linux. This is a DRM-free copy, which means you can download it, back it up and keep it forever without any clients such as Steam or Epic Games Store.
---
Want more free PC games? Follow us on Twitter, Facebook or Steam to get a notification of future free game giveaways