---
Another freebie launched today – IndieGala is giving away FREE DRM-free copies of retro action platformer Ghost Sweeper for a few days in the IndieGala Store!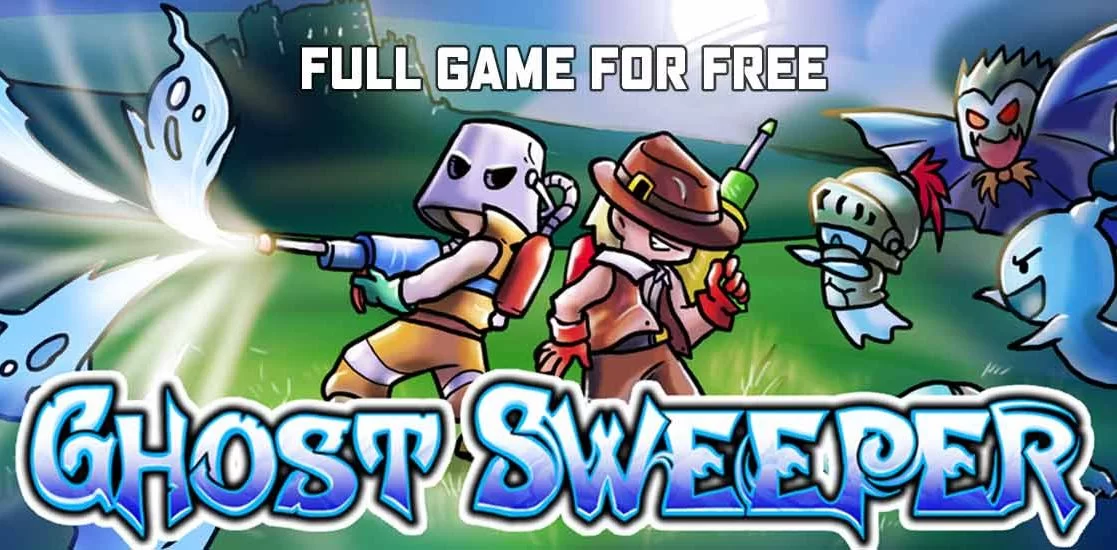 ABOUT THE GAME:
Ghost Sweeper features fun stylized cartoon graphics and game-play that mixes action and puzzles, with a variety of items to help you along the way.
Use your agility and speed to tackle your enemy or plan the perfect strategy to avoid confrontation, it is up to you!
Explore 8 different worlds, from the Dark Forest to The Evil Lord's Lair. Travel through the haunted villages and graveyards on your journey to defeat the darkness.
Each world has many levels and many secrets to discover!
If you manage to find all the secrets, the gates to a hidden land will be opened!
HOW TO GET THIS FREEBIE:
Just head over to IndieGala Store and select "add to your library". Note that you must be logged in to do this. After you add it to your library you can download it from this page.
This is a DRM-free copy, which means you can download it, back it up and keep it forever without needing any clients such as Steam or Epic Games Store.
---
Want more free PC games? Follow us on Twitter, Facebook or Steam to get a notification of future free game giveaways