Get your free copy of Rayman Raving Rabbids on Ubisoft Connect PC now before January 23rd! Get it in that period and it will remain in your account forever! Enjoy playing!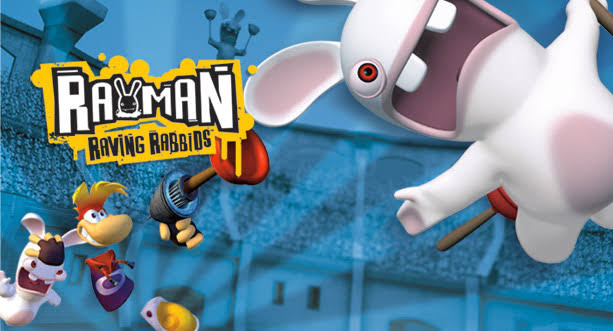 Follow us on Twitter, Facebook or Steam to get a reminder when the next freebie launches!
ABOUT THE GAME:
This new Rayman game features the funniest, zaniest, wackiest antics ever when hordes of nasty bunnies invade Rayman's world and he is enslaved and forced to participate in a series of gladiator- style trials. In order to win his freedom, Rayman must entertain and outwit these crazed, out-of-control bunnies. Rayman Raving Rabbids is the edgiest and most off-the-wall gaming experience in the history of the Rayman® franchise.
HOW TO GET RAYMAN RAVING RABBIDS FOR FREE:
You can claim your free game on Ubisoft Connect PC from January 19th at 16:00 to January 23rd at 16 (your local time) and you will be able to play it at any time!
Simple as that. After that, the game is yours to keep, and play, forever.
---
Want more free PC games? Follow us on Twitter, Facebook or Steam to get a notification of future free game giveaways