---
Get Xenonauts FREE for keeps! Saving the world ain't simple, Xenonauts recaptures the original X-COM: UFO Defense gameplay for all its depth and complexity – a highly recommended play for curious fans of the X-COM reboots and series purists alike.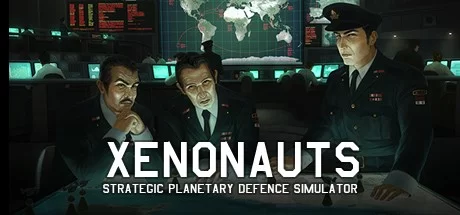 ABOUT THE GAME:
Xenonauts is a strategy game in which you control a multi-national military organisation defending a Cold War-era Earth from alien invasion, using small squads of persistent soldiers to eliminate the extraterrestrials and recover their technology in turn-based ground combat. A detailed strategic layer allows you to co-ordinate the defence of the planet, using your interceptors to shoot down UFOs and researching captured artefacts to learn about your foes and unlock new combat equipment to use on your missions.
How to get the Xenonauts DRM-free version for free:
Just head over to GOG and add the game to your cart and checkout. Simple as that. Enjoy your game!
MORE GOG FREE GOODIES IF YOU BUY GAMES DURING THE SUMMER SALE:
To bask in seasonal goodness, to roll with good friends, to take in the fresh air… that doesn't mean there's no room to play. Discover over one thousand games up to 90% off; spend just 5$ to unlock a free copy of Sunless Sea, or pick up 20$ worth of games and earn RiME! Don't forget to redeem them before July 2, 9:59 PM UTC.
---
Want more free PC games? Follow us on Twitter, Facebook or Steam to get a notification of future free game giveaways