GOG Strategy Bundle brings you exciting strategy games for a great price. This bundle is currently 87% off the full price!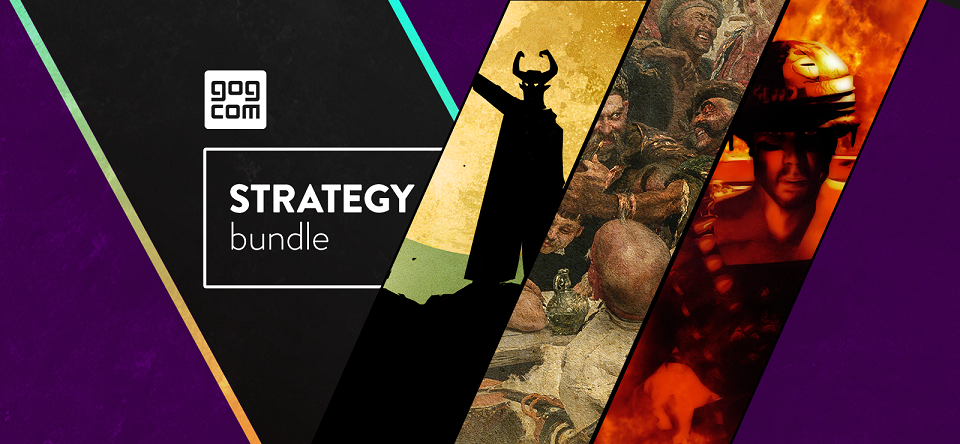 Titles included in the bundle:
Hard West Collector's Edition – The Collector's Edition of Hard West comes with a comprehensive Digital Artbook, Original Digital Comic Book, and Full Original Digital Soundtrack which was mastered and composed by Marcin Przybylowicz (The Witcher 3: Wild Hunt).
Krush Kill 'N Destroy 2: Krossfire – Krush Kill 'N Destroy 2: Krossfire is a fast and furious real-time strategy game where you have to be quick or be dead. Seek out and conquer oil fields with your mobile oil platforms to fuel your army.
Cossacks Anthology – This pack includes the original Cossacks and its two expansions in which the developers really took the feedback from the fans into consideration, and through that they managed to improve the game even further.