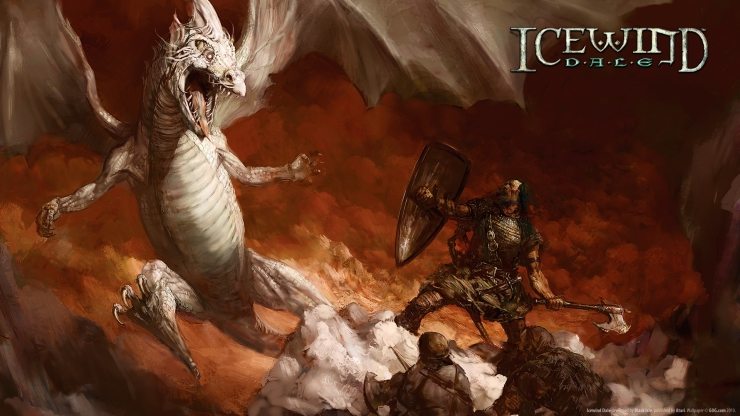 The Ultimate D&D Collection is a hardcore, well almost hard core (let's exclude Demon Stone, right?), RPG bundle. These are the games that popularized the genre back in the beginning of the last decade, and hold a special place in hearts of a many.
The Ultimate D&D Collection includes:
Baldur's Gate: The Original Saga
Baldur's Gate 2: Complete
Planescape: Torment
Neverwinter Nights Diamond
Neverwinter Nights 2 Complete
IceWind Dale Complete
IceWind Dale 2 Complete
The Temple of Elemental Evil
Dungeons & Dragons: Dragonshard
Forgotten Realms: Demon Stone
Grab The Ultimate D&D Collection over at GOG.
Note that you can buy the whole bundle at 80% OFF or separate games at 60% OFF!