---
Gone Home is FREE in the Humble Trove and available for everyone until Friday, May 3 at 10 a.m. Pacific time!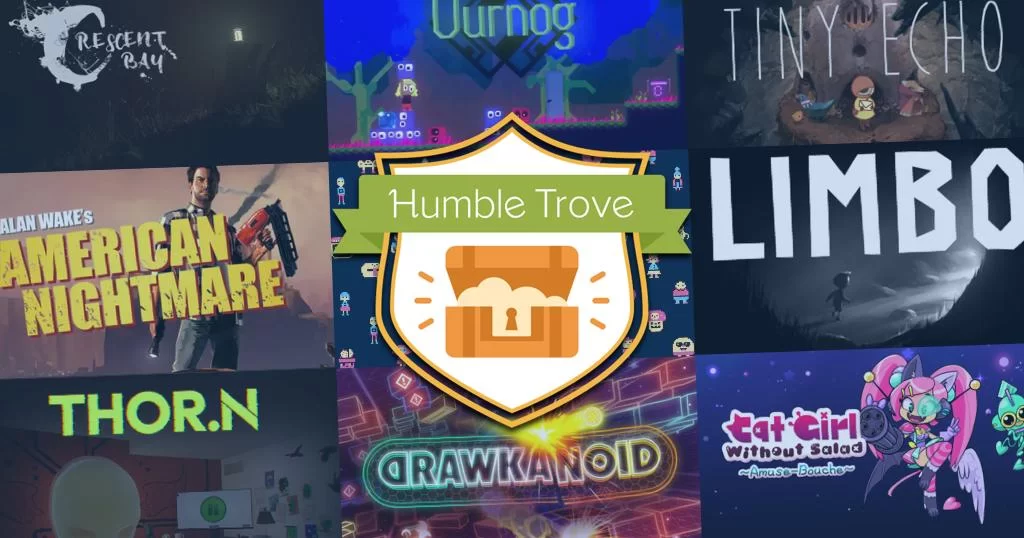 ABOUT THE GAME:
Gone Home is an interactive exploration simulator. Interrogate every detail of a seemingly normal house to discover the story of the people who live there. Open any drawer and door. Pick up objects and examine them to discover clues. Uncover the events of one family's lives by investigating what they've left behind. Gone home has rating of 7/10 on Steam.
Get the DRM-free version for free here.
WANT MORE TROVE GAMES?
To get all the other Trove games (more than 60 of them!), Assassins Creed: Origins + more mystery Steam keys subscribe to Humble Monthly for just $12 (cancel anytime)
Humble Monthly subscriptions include exclusive perks! Only Humble Monthly subscribers save an extra 10% on the Humble Store, get exclusive deals, and can download 60+ DRM-free games from the Humble Trove.
Plus, Humble Bundle is adding new titles to the Trove every month! They're yours to download and play any time as long as you're subscribed, and you can play the DRM-free versions you download even if your subscription runs out.