---
Groupees Build a Bundle 62 lets you choose 2 to 10 games to make your own custom PC game bundle. 
Pay minimum of $1 for 2 games, add more for more games or $3 to get all 10 games.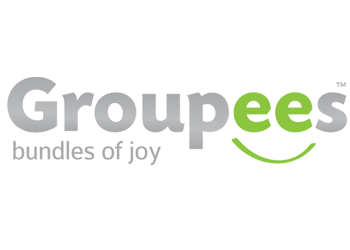 Choose out of the following titles:
Plus, bonus game for everyone once a certain number of bundles is sold.
Grab Bags are just random games. You can get mystery titles such as Earthworm Jim Collection, Wars Across The World: Expanded Edition, Star Trek: Starfleet Academy, Giants: Citizen Kabuto and other random games.
All games you can choose from are delivered as separate Steam keys. This bundle is available until September 9th 2019.