Your wallet is empty or you just don't want to spend any more on videogames right now? Want to slay dragons online? So what is the best free MMORPG?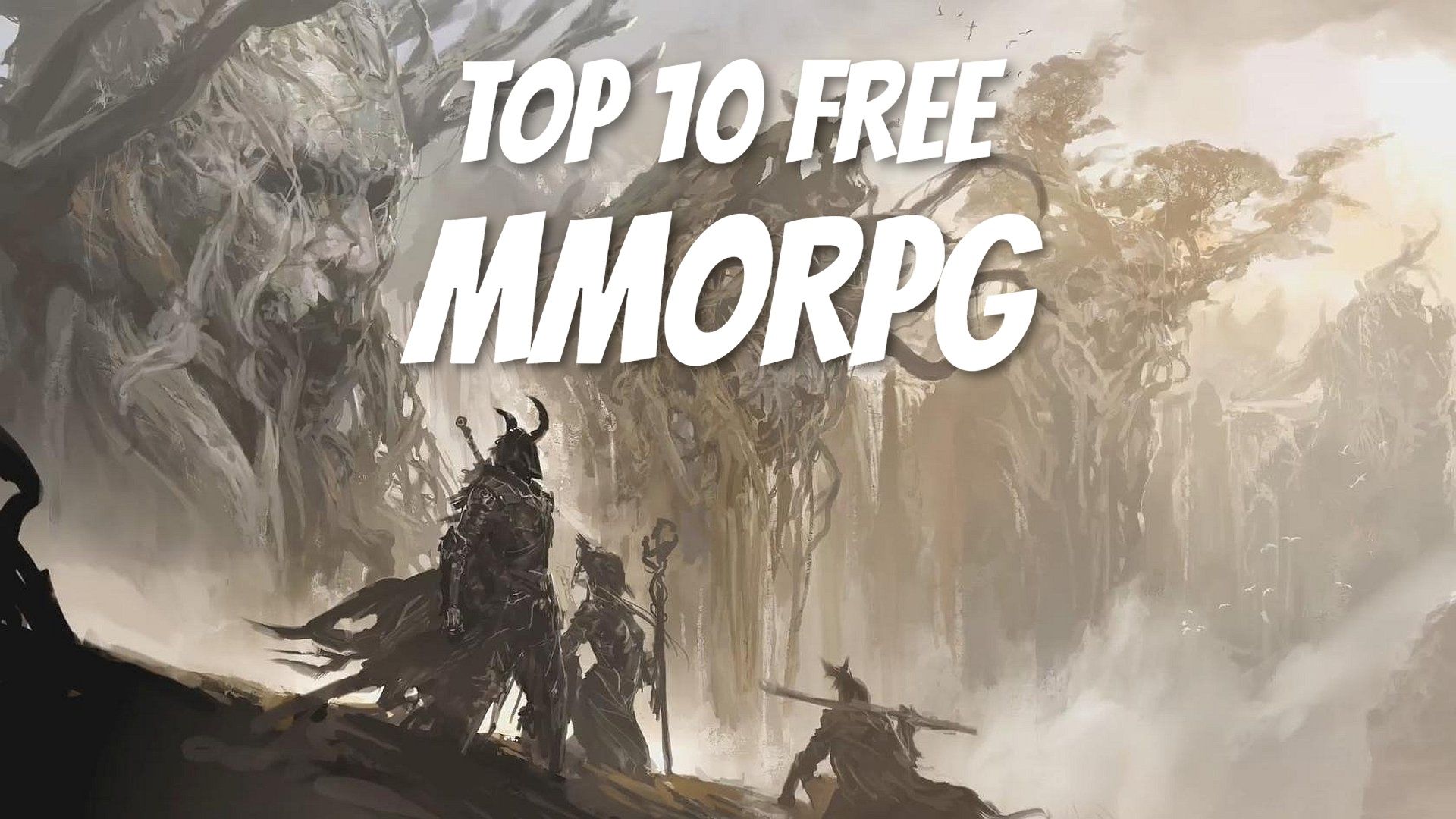 For this list we took the 10 most popular MMORPGs that we have played at some point and ranked them according to their Metacritic score.
10. Runescape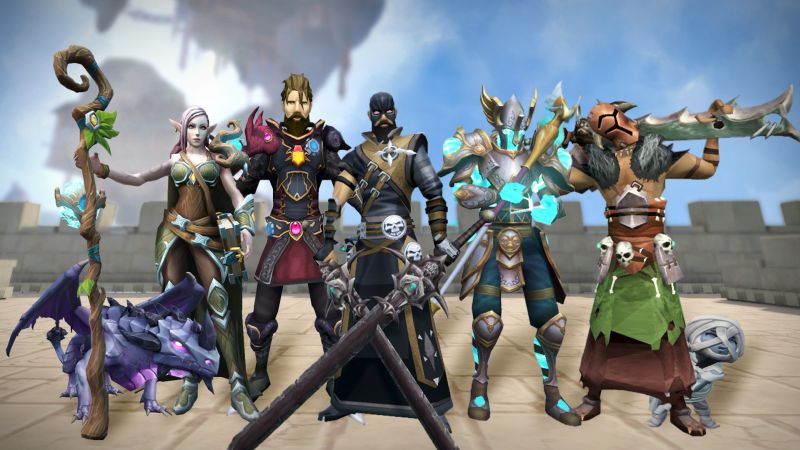 While RuneSpace does not have a Metacritic ranking, both the classic old school version and the modern one are still very popular and definitely deserve a place in any Top 10 MMORPG list.
You can download the classic or the modern version right here. Also available on Steam and Android.
9. Star Trek Online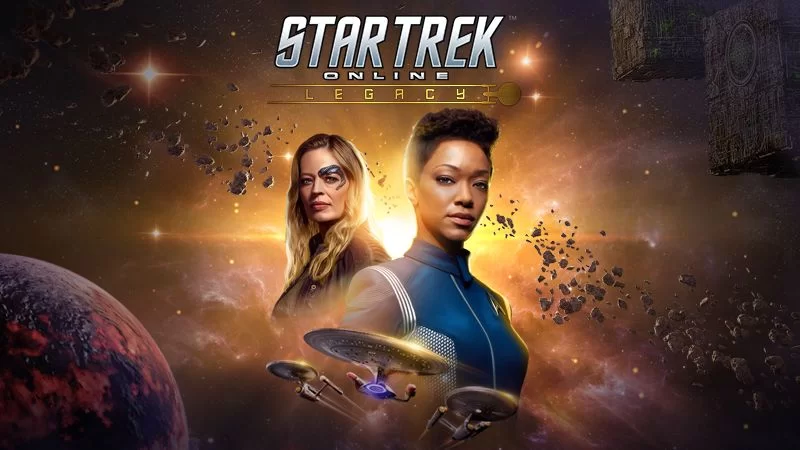 Space. The final frontier. This MMORPG based on countless Star TV shows launched in 2010 and is still popular and strong in 2022. Even after 12 years, Star Trek Online is still getting updated with new ships, story content, and events. Plus, dozens of actors from the Star Trek TV shows are returning as voice actors for the game.
A must play for everyone that wants to boldly go where no man has gone before.
Available on Playstation, Xbox, Mac and PC. Official Page. Steam Page.
8. EVE Online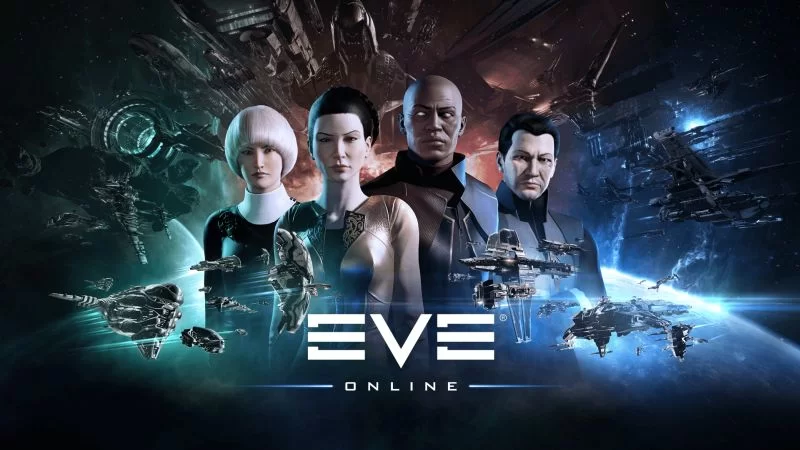 Online since 2003, EVE Online is a sci-fi MMORPG game set in a space-based, persistent world. Choose what you want to be in the game from a number of in-game professions and activities, including mining, piracy, manufacturing, trading, exploration, and combat.
Available on Windows, Linux and Mac. Official Page. Steam Page.
7. Neverwinter
In Neverwinter, explore and defend one of the most beloved cities from the Dungeons & Dragons Forgotten Realms campaign setting, as it rises from the ashes of destruction.
Login for the first time and receive your free Adventurer's Rewards Pack and begin your journey in the Forgotten Realms. All playable content from level 1 to level cap is completely free to experience!
Available on Playstation, Xbox and PC. Official Page. Steam Page.
6. ArcheAge
ArcheAge is an MMORPG developed by Korean developer Jake Song and his development company, XL Games. The games contains nudity.
In ArcheAge, you can battle on the ground, the seas, or even in the air. There are no limits. Defeat monsters with your unique set of skills, and conquer all sort of dungeons. You can also glide and fight in the air on your glider.
Available on Windows PC. Official Page. Steam Page.
5. Lost Ark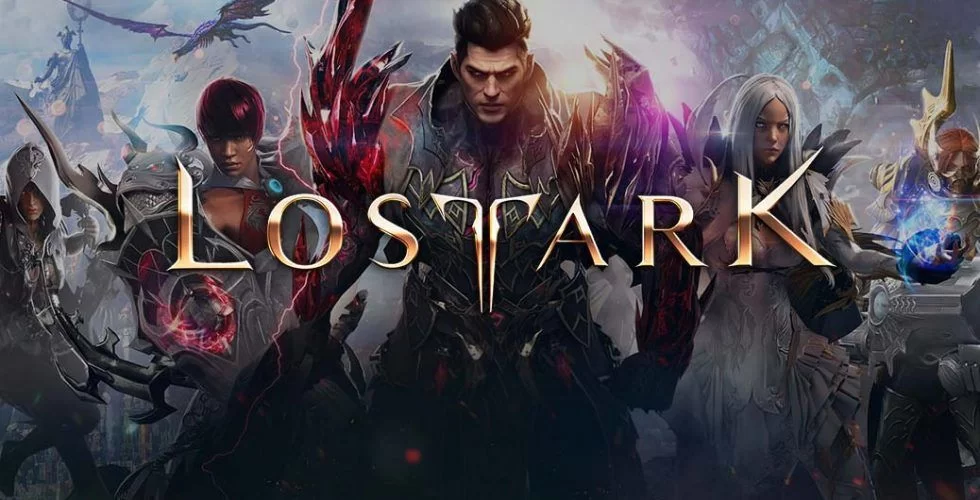 Embark on an odyssey for the Lost Ark in a vast, vibrant world: explore new lands, seek out lost treasures, and test yourself in thrilling action combat in this action-packed free-to-play RPG.
Available on Windows PC and Mac. Official Page. Steam Page.
4. Rift
RIFT is a massively multiplayer online adventure (MMORPG) set in the dynamic fantasy universe of Telara. It was first released way back in 2011.
Start by choosing from two factions, each with three races, and dozens of unique Souls, each with hundreds of traits and abilities. Mix and match on the fly and re-specialize anytime you like.
Available on Windows PC. Official Page. Steam Page.
3. Star Wars The Old Republic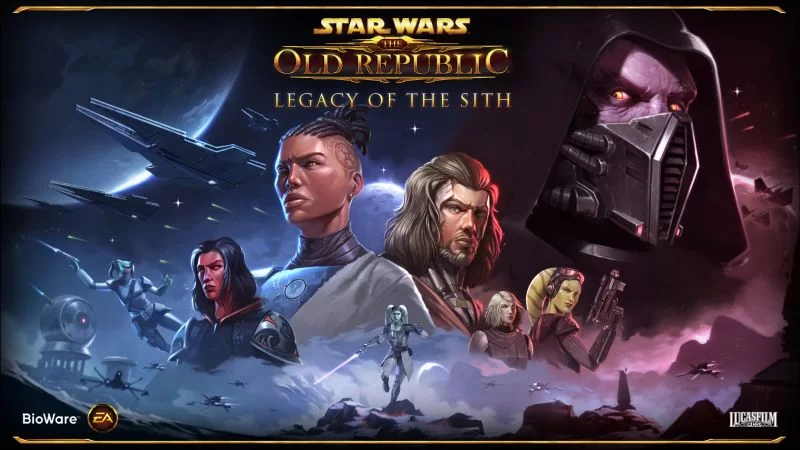 STAR WARS: The Old Republic is a free-to-play MMORPG that puts you at the center of your own story-driven saga. Play as a Jedi, Sith, Bounty Hunter, or one of many other iconic STAR WARS roles in the galaxy far, far away over three thousand years before the classic films.
The game is still going strong – they have just released a new expansion, Legacy of the Sith.
Available on Windows PC. Official Page. Steam Page.
2. Lord of The Rings Online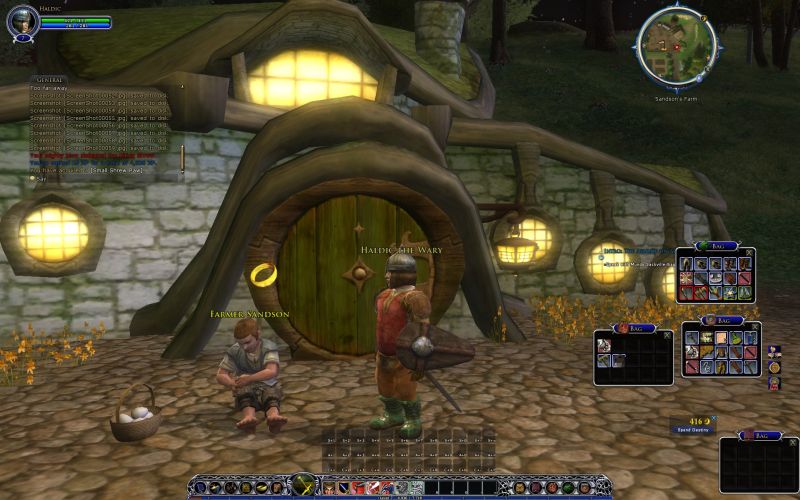 Online since 2007, The Lord of the Rings Online and usually simply referred as LotRO is a massively multiplayer online role-playing game for Microsoft Windows and OS X set in J. R. R. Tolkien's Middle-earth, taking place during the time period of The Lord of the Rings.
This game, while not modern or pretty by today standards still has a very active community, so if you want to hang around around Shire with the other hobbits this might be a good choice for you. Plus, keep an eye out for free quest packs such as this one.
Available on Windows PC. Official Page. Steam Page.
1. Guild Wars 2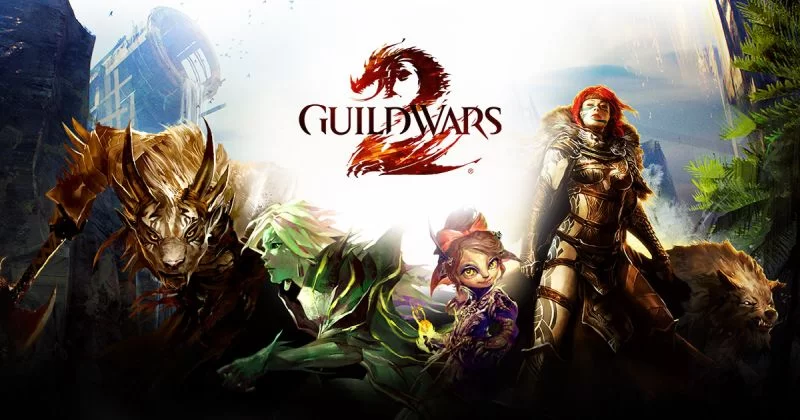 This incredibly popular MMORPG has been online since August 2012. Guild Wars 2 is an online role-playing game with fast-paced action combat, a rich and detailed universe of stories, awe-inspiring landscapes to explore, two challenging player vs. player modes—and no subscription fees!
You can play the base game for free, but if you want the Heart of Thorns and Path of Fire expansions, you'll need to pay for them.
Available on Windows PC and Mac. Official Page.
EDIT: From August 2022 Guild Wars 2 is also available for free on Steam.
---
Other Worthy Mentions:
More curated lists of free games on IndieGameBundles:
---
Want more free PC games? Follow us on Twitter, Facebook or Steam to get a notification of future free game giveaways.
To see what other free games we wrote about, check out the Freebies category.