---
Groupees Tax Year Bundle 4 collects 5 Steam games, 2 music albums and 3 videos. Minimum price is $1.00 for the whole bundle, but if you're feeling generous, you can always pay more.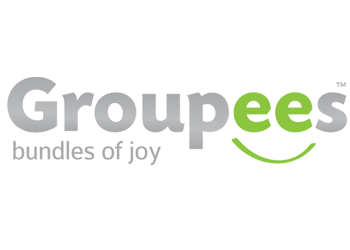 Tier 1: Pay $1 to get all 5 Steam games, 3 videos and 2 music albums:
Internet Famous – Insane Ian (music album)
Grated Hits – Jeff and Maya Bohnhoff (music album)
Herp Derp Ya Don't Sterp – Devo Spice (music album)
Jonny Hack Academy: 10 Ways to Draw the Letter P (video)
Jonny Hack Academy: Smooth Move Dance Moves (video)
Jonny Hack Academy: How to Start Your Own eLearnng Academy (video)
Plus, you might get a bonus game from the Tax Year Grab Sack!
Buy the Groupees Tax Year Bundle 4 here