---
Amazon's Prime Gaming is bringing the action this month! Beginning today, Prime members can claim Guild Wars 2: Heroic Edition available free from Prime Gaming for a limited time.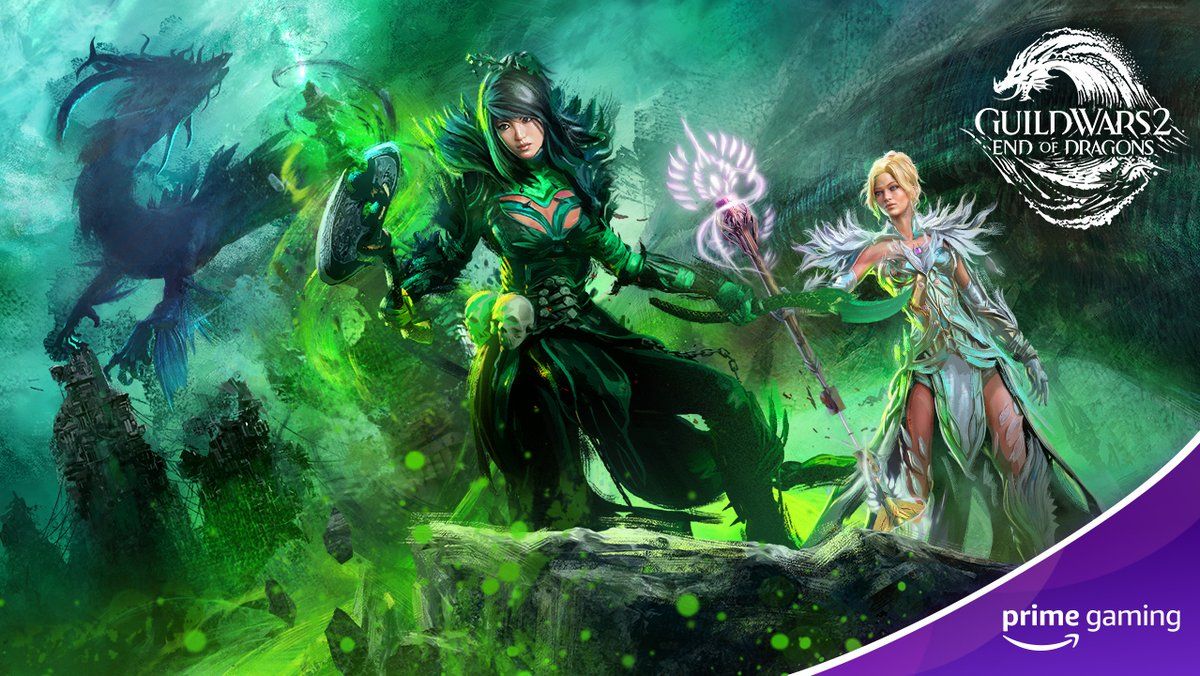 ABOUT THE GAME:
Guild Wars 2 is an online role-playing game with fast-paced action combat, a rich and detailed universe of stories, awe-inspiring landscapes to explore, two challenging player vs. player modes—and no subscription fees!
Amazon Prime Gaming members can now get the Core Edition of Guild Wars 2 for free, plus goodies such a set of armor, four Heroic Boosters and an 18 Slot Mithril Box.
This is a great time to jump into Guild Wars 2, just before the next DLC "End of Dragons" is launched.
HOW TO GET THIS GAME FOR FREE:
If you're an Amazon Prime member, just go here and claim it while the promo is live.
If not, you can just subscribe to Amazon Prime (that also includes Prime Gaming, previously know as Twitch Prime) FOR FREE. After the initial free trial period (that you can cancel anytime), Amazon Prime costs from $2.99 to $12.99 per month depending on your country, so if you plan to "snatch and cancel", don't forget to unsubscribe!
---
Want more free PC games? Follow us on Twitter, Facebook or Steam to get a notification of future free game giveaways