---
Stay safe and pick up Hitman: The Complete First Season for free from April 30 and play it on your Sony Playstation 4 until May 3rd
ABOUT THE GAME:
Featuring all of the Season One locations and episodes from the Prologue, Paris, Sapienza, Marrakesh, Bangkok, Colorado, and Hokkaido. As Agent 47, you will perform contract hits on powerful, high-profile targets in an intense spy-thriller story across a world of assassination.
As you complete missions and contracts new weapons, items and equipment become available for use across all locations. HITMAN includes a wealth of content and game modes, catering to long-time fans and new players in equal measure.
HITMAN – The Complete First Season features all of the Episodes, Challenges, Opportunities, Escalation Contracts and Featured Contracts. Plus access to all future live updates including new Elusive Targets.
PLUS 6 BONUS CONTRACTS – The Sarajevo Six – only on PlayStation®4
Hitman Season 1 has a Metacritic score of 84% and it usually costs $49.99.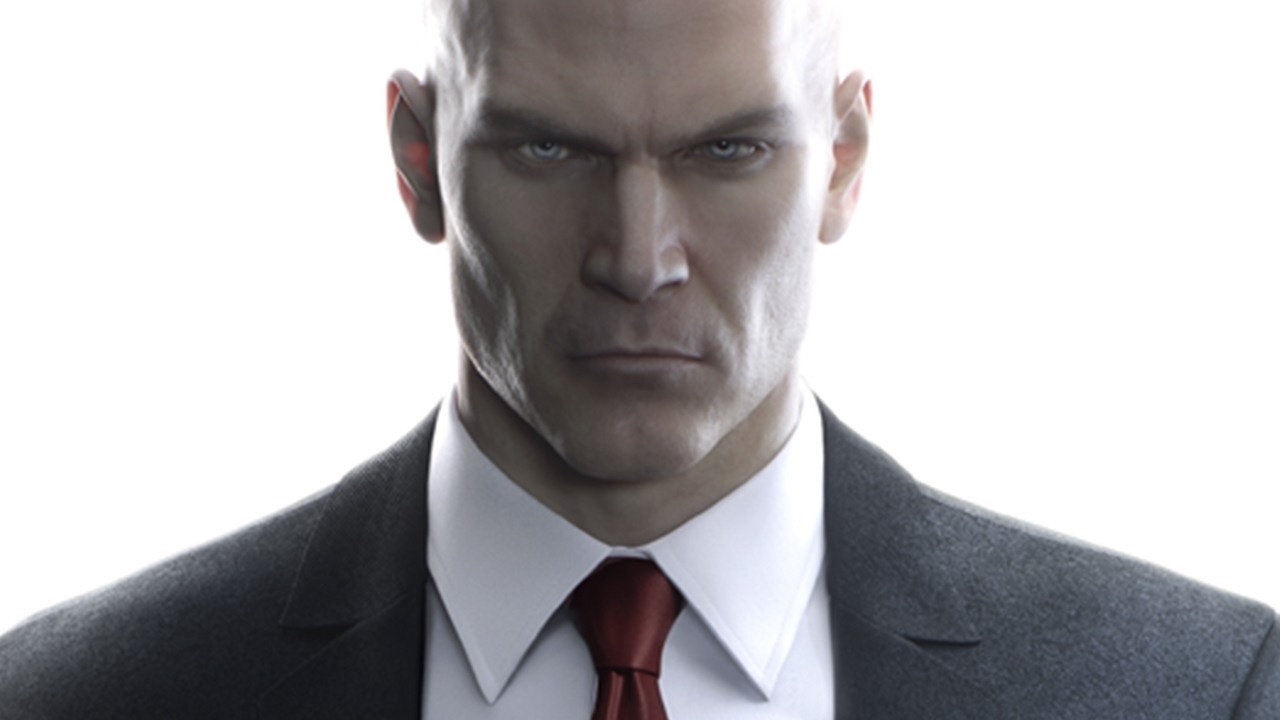 HOW TO GET HITMAN SEASON 1 FOR FREE:
Open up PSN in your browser and add Hitman to your cart and check out. You can also do this from your Playstation console. An active PS Plus membership is NOT required to get this freebie.
Note: So far tested and works with Turkish, Australian, Portuguese and German accounts. Please let us know in the comments if it's free in your region.
UPDATE: IO Interactive backpedaled and posted on Twitter that this promo is just a free trial that will end on May 3rd and after that you will no longer be able to play the game.
---
Want more free games? Follow us on Twitter, Facebook or Steam to get a notification of future free game giveaways