Another mobile game goes temporarily free – from March 15th you can download Jeff the killer REborn for a limited time on your Android free of charge.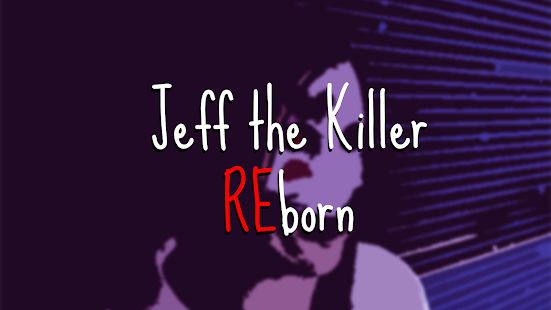 ABOUT THE GAME:
– Play in this new world where your goal is to beat the level and avoid being caught by Jeff!
– Find all the diaries to reveal additional information about past events and the Deja vu! Syndrome.
– Tour the place as if you have already been there!
– Find the key objects in each chapter to drive Jeff back!
– Remember that Jeff does not have eyelids and is usually sensitive to places with high or low light, look around you and find the areas with the highest light exposure!
– – Be careful and listen to Jeff's footsteps to know more precisely where he is!
Jeff the killer REborn has great reviews (4 out of 5) and it usually costs $1
HOW TO GET THIS MOBILE GAME FOR FREE:
To get this android horror game for free, head over to the Jeff the killer REborn Google's Play Store and click on the big green "Install" button. After you add the game to your account, it's yours to keep forever!
What if there's no install button but only the price is shown? If that happens, that means that the giveaway has ended and the game is no longer free.
---
Want more free games? Follow us on Twitter, Facebook or Steam to get a notification of future free game giveaways.
To see what other free games we wrote about, check out the Freebies category.