Humble Best of Stealth Bundle launched on August 25, at 11:00 am PST and lasts through September 08, 2021. Pay what you want and support charity!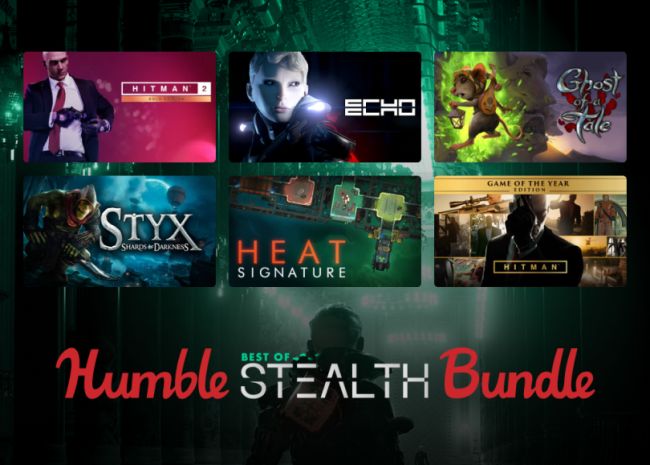 Hop into cardboard boxes. Don a disguise.
However you like to stealth your way through games, you'll find a lot to love in the Humble Best of Stealth bundle, with both Hitman (2016) Game of the Year Edition and HITMAN 2 – Gold Edition, plus much more.
There's even a coupon for Hitman 3 that works with our Summer Sale discount! As always, your purchase helps support a charity of your choice!
Choose one of 3 tiers; the more you pay, the more Steam keys you get:
All games are delivered as Steam keys. Normally, the total cost for the games in this bundle is as much as $126.63
Buy Humble Best of Stealth Bundle here
DISCLAIMER: We use affiliate links for Humble Bundle, so if you want to support us (or if you don't, that's fine as well), you can click on the "Adjust Donation" button at Humble to fine tune where your money goes.