Millions of students worldwide have turned to Rosetta Stone to master a new language or brush up on old skills. Perfect for students of any age, Rosetta Stone offers desktop and online subscription options for a fully personalized learning experience. Snatch up this awesome coupon over at IGB Deals and tap into your inner linguist before it's too late!
Rosetta Stone Coupon: Up to $290 Off a Language Set of Your Choice
Choose from 20+ Languages & Start Learning w/ the World's Most Trusted Language Software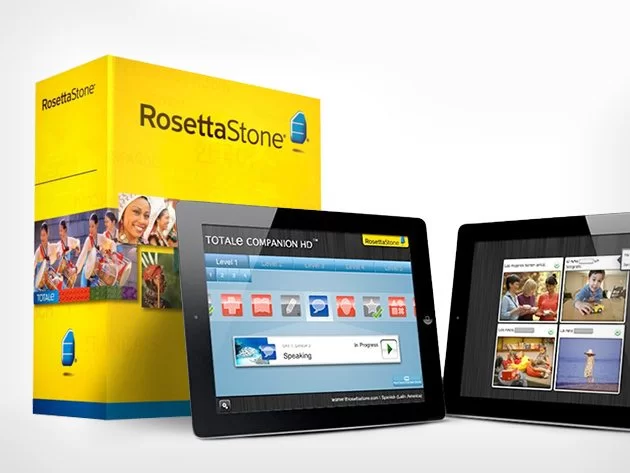 CNN described this as "The gold standard of computer-based language learning". And no wonder, given the fact that you can learn at your own pace, chat with expert tutors, connect with other students, choose between 20+ languages from Arabic to Spanish.
Discounts are calculated according to cost of package selected (up to $290). Once redeemed, you'll pay the remaining amount ($209 or less). Please see 'Product Specs' for more details and complete list of languages offered. Also, note that this promotion only available to Continental US customers only.
Get the Free Rosetta Stone Coupon over at IGB Deals.