Something refreshing, something unusual, something unexpected. This indie game bundle has it all and more: All Walls Must Fall, Firelight Fantasy: Resistance, Niflhel's Fables: The Book of Gypsies, Adventures at the North Pole, Freddy Spaghetti & its sequel.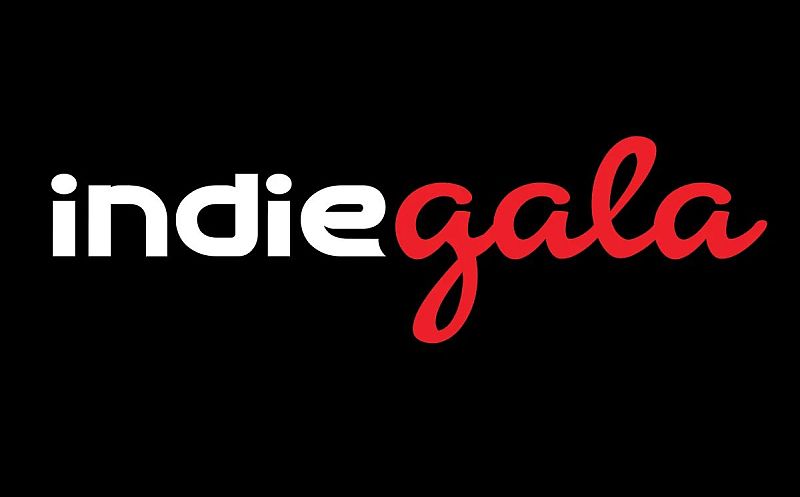 Get 6 Steam games in the IndieGala Cold Spaghetti Bundle for a total of $2.99 before the price increases to $3.49 on August 18th:
1 of 6 titles featured in this PC indie game bundle come with Steam Trading Cards. All 6 titles in this indie game collection activate on Steam via separate Steam keys. All games are playable on Windows, few of them might also playable on Mac and/or Linux.