Mini bundles are back! This one packed full of games from Paradox Interactive last only during this weekend so if you plan to get it, get it now!
Buying this bundle for $9.99 will get you 8 Steam keys for cheap including both Knights of Pen and Paper games, Pillars of Eternity Definitive Edition and more Steam games!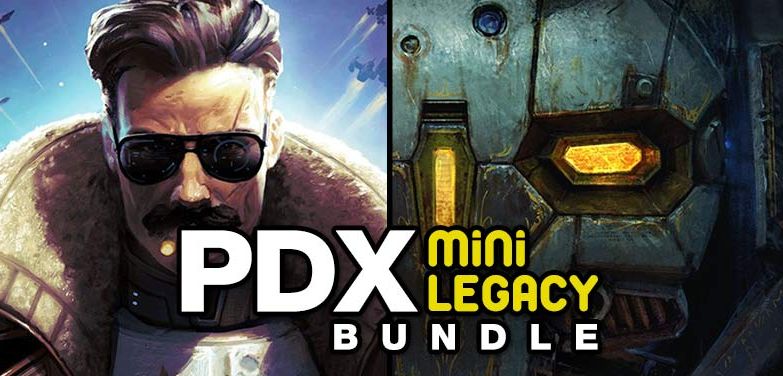 Get 8 Steam keys in the IndieGala PDX Mini Legacy Bundle for a total of $9.99:
6 of 8 titles featured in this PC indie game bundle come with Steam Trading Cards. All 8 titles in this indie game collection activate on Steam via separate Steam keys. All games are playable on Windows, some of them might also playable on Mac and/or Linux.