---
Get Lifetime Access to 44+ Expert-Led Courses & Learn Microsoft Office at Your Own Pace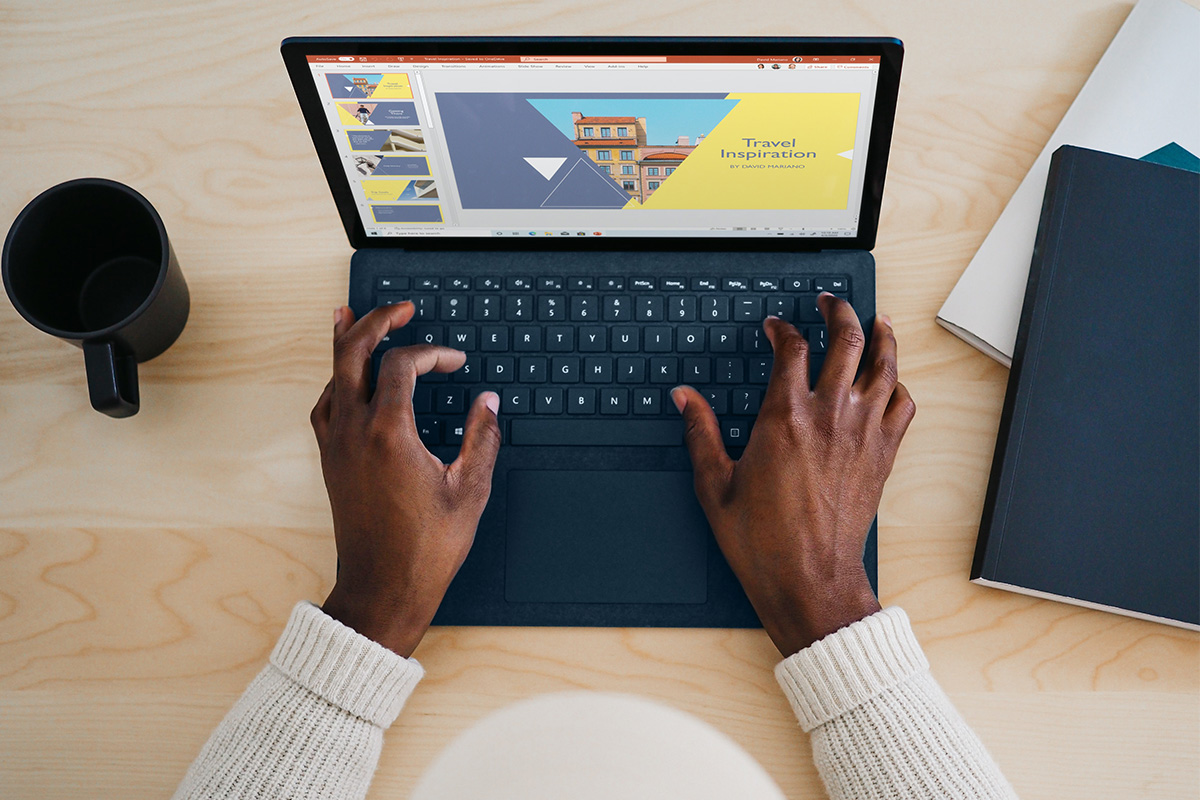 Microsoft Office is arguably the most widely-used office software on the planet, making it an essential office skill to learn for professional and personal use. Whether you're looking to advance your productivity while working from home or you're trying to take on a new skill, The Typesy Teaches Microsoft Office: Lifetime Membership brings you everything you need to boost your resume. 
Brought to you by eReflect, a world leader in education and self-improvement software, Typesy Teaches Microsoft Office delivers step-by-step content for any level of expertise. Pack a punch in your professional goals with over 44 courses that will help you get familiarized with Microsoft Office and hundreds of lessons of in-depth applications. You'll soon be on your way to becoming a pro in programs such as Microsoft Word, Excel, PowerPoint, and more. You'll start by learning the basics and work your way up to more advanced concepts, techniques, and the latest updates in each program.
With hands-on exercises available in each course, you'll be able to practice what you learn. You'll master advanced formatting techniques in Word, understand how to convert, sort, filter, and manage lists in Excel, create special effects in PowerPoint, and so much more! Typesy Teaches puts the control entirely in your hands and brings forth real-world exercises that are fun and easily fit into any busy schedule. Plus, with plenty of articles and downloadable resources, you can put your knowledge to the test with real examples and practice what you learn as many times as you need. Each course comes with problems and an answer key, allowing you to check your progress until you've mastered the skill.
While lifetime access to Typesy Teaches Microsoft Office is valued at over $4,000, it is currently price-dropped to only $39.99! It's certainly a great way to learn the leading worldwide office software and continue developing your professional career in 2021. 
Prices subject to change.