---
IndieGala is giving away FREE DRM-free copies of Lovely Planet, a first person shooter gun ballet set in a cutesy abstract world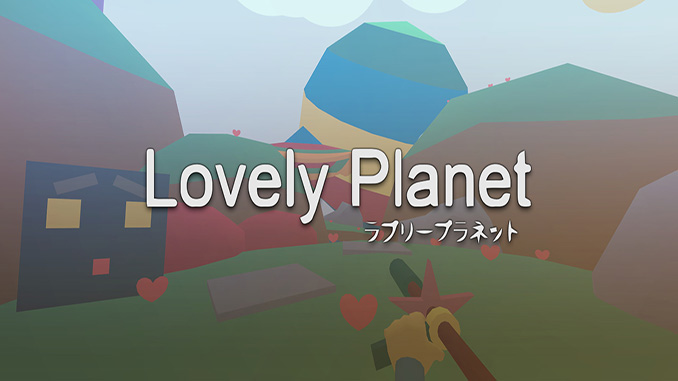 ABOUT THE GAME:
With boots of speed on your feet, an infinite supply of bullets for your semi-automatic and the ability to jump over twice your own height, you're well equipped to go up against any enemy on your quest to reach Lovely Planet! Balance between jumping around dodging bullets and taking aim for a better shot at your enemies, don't waste time camping at cover spots and waiting for enemies to pop out – artfully evade the onslaught of bullets and defeat all baddies that stand in your way!
Lovely Planet (Steam version) has Very Positive user reviews and it usually costs $5.99
HOW TO GET THIS GAME FOR FREE:
Just head over to IndieGala Store and select "add to your library". Note that you must be logged in to do this. After you add the game to your library you can download it for free from this page.
This is a DRM-free copy, which means you can download it, back it up and keep it forever without needing any clients such as Steam or Epic Games Store.
Game downloads are available for Window PC.
---
Want more free PC games? Follow us on Twitter, Facebook or Steam to get a notification of future free game giveaways