Murder By Numbers combines Picross puzzles with Japanese style graphic novels!  Grab this free PC game at Epic before July 27th to keep it forever!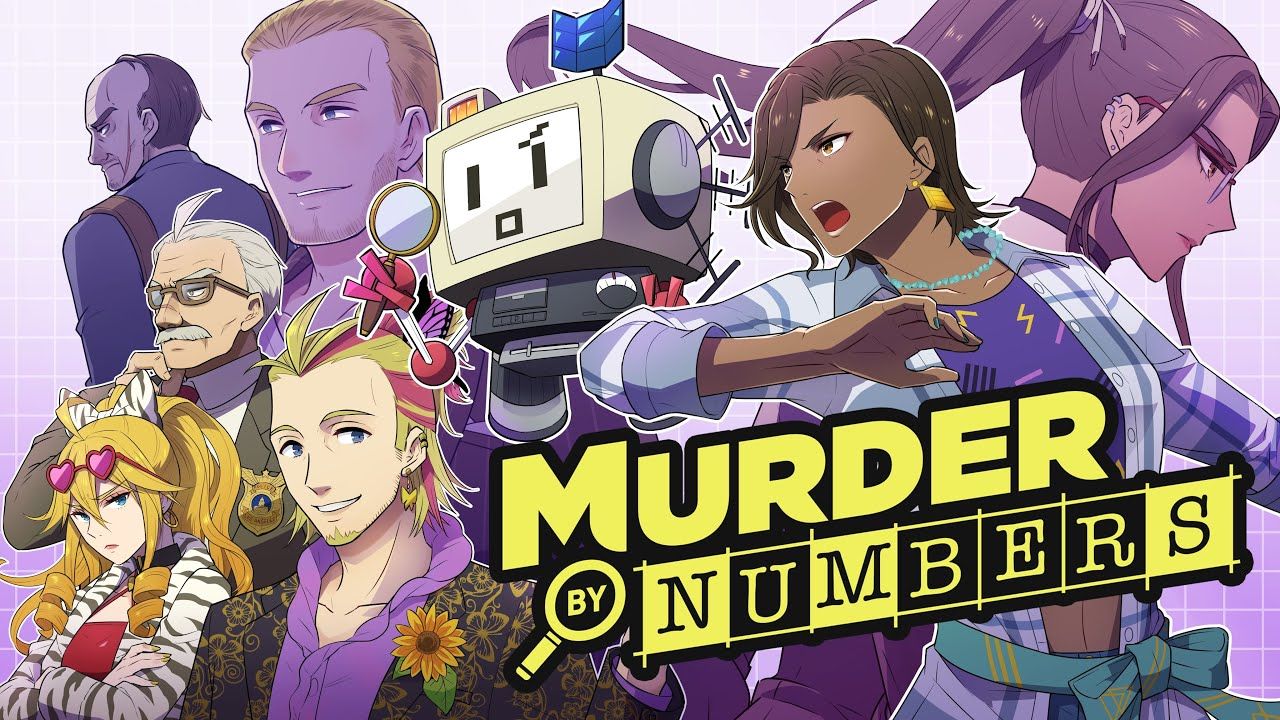 Epic has announced that they will keep the weekly free game giveaway throughout 2023 – follow us on Twitter, Facebook or Steam to get a reminder when each new free game giveaway launches!
---
ABOUT THE GAME:
"Los Angeles, 1996. Honor Mizrahi was just an actress on a hit TV detective show. But when her boss ends up dead just minutes after he fires her, she finds herself starring in her own murder mystery. Teaming up with SCOUT, a reconnaissance robot thrown away after a mysterious incident, she sets out to clear her name – and a new detective duo is born!
Investigate a range of murders across TV studios, glitzy award shows, drag clubs, and more – all set to an energetic soundtrack from famed composer Masakazu Sugimori (Phoenix Wright: Ace Attorney, Ghost Trick and Viewtiful Joe).
Uncover a dark conspiracy by interrogating a wild range of weird and wonderful characters, designed by the incomparable Hato Moa, creator of Hatoful Boyfriend.
90s fashions! Upbeat jams! Sass dialled up to 100! Questionable jokes! Drag queens! All that and more awaits… in Murder by Numbers!"
Murder by Numbers has very positive reviews and would usually cost you $12.49. Get it for free at Epic Games Store this week and keep it forever!
Read on to see how to:
HOW TO GET THIS FREE PC GAME FOR FREE:
Just head over to Epic Games Store or navigate to the game in the Epic launcher before July 27th 2023, add the game to your cart and checkout. Simple as that. After that, the game is yours to keep, and play, forever.
Make sure to check in next Thursday for the next Epic Games Store freebies!
---
Want more free PC games? Follow us on Twitter, Facebook or Steam to get a notification of future free game giveaways