---
Get Postal starting now! Once you add the game it will remain in your account forever. It seems that the game has gone permanently free, and it's available for free both on Steam and GOG.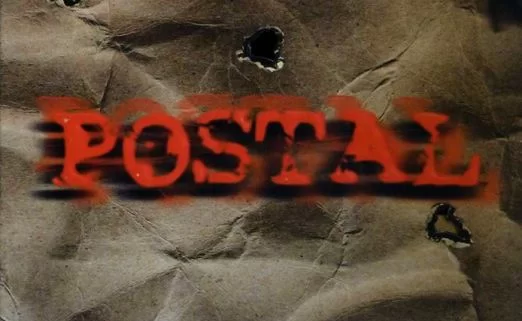 ABOUT THE GAME:
Take control of The Postal Dude in his infamous first outing as he battles to survive in a world gone mad! POSTAL is a classic isometric shooter filled to the brim with fast-paced explosive action. Crazed gunmen out for your blood await you around every corner, and your only choice is to get them before they get you. Fight back with a destructive arsenal as make your way through a violence-stricken town.
It's time to go POSTAL!
Postal has Very Positive overall reviews on Steam.
HOW TO GET THIS FREEBIE:
Just head over to Steam and add the game to your cart and checkout. Simple as that. The Classic and Uncut version is also available for free at GOG
---
Want more free PC games? Follow us on Twitter, Facebook or Steam to get a notification of future free game giveaways