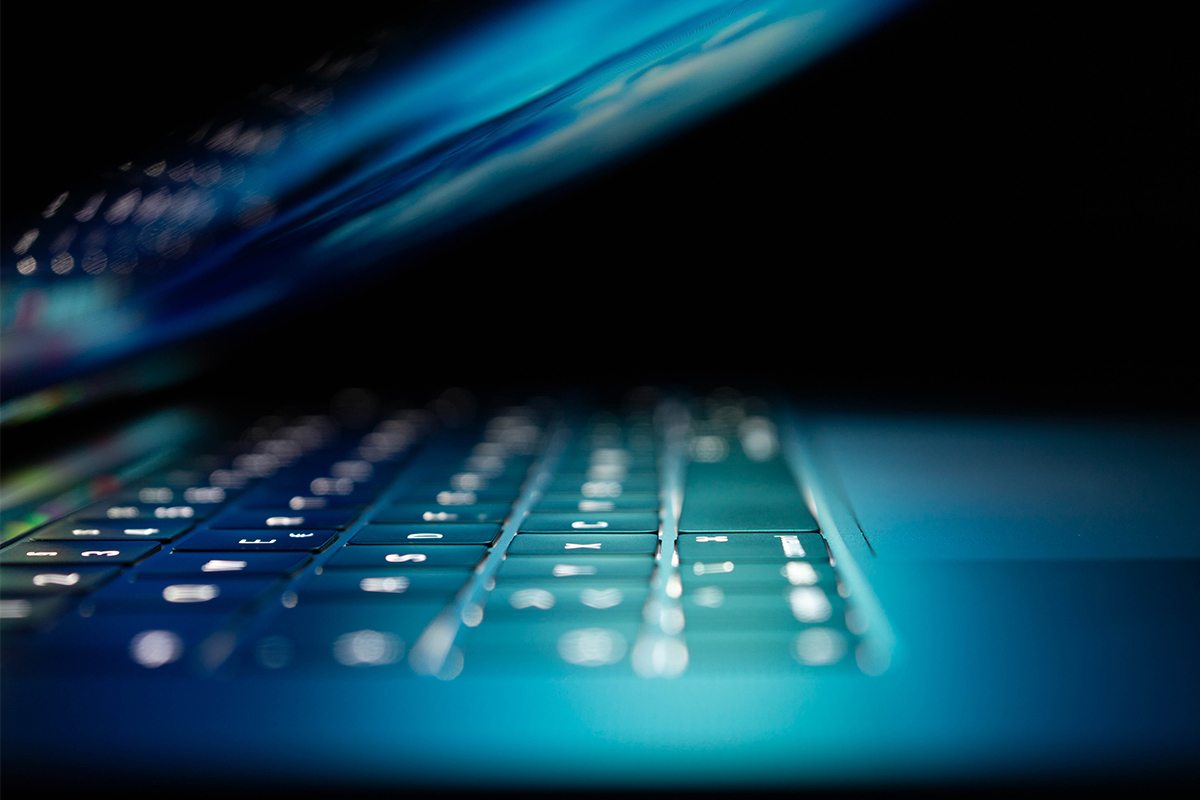 If you've wanted to start a career in IT but don't know where to start, this certification bundle could be a great place. Learn everything you need to protect critical online data and get the guidance you need to pass leading IT exams with The All-Access CompTIA A+ & Network Certification Prep Bundle and save thousands of dollars. 
This highly-rated bundle provides you with some of the most in-demand training for IT professionals in security and virtualization. With 12 in-depth courses focusing on some of the world's leading tech certifications, the complete bundle brings you a fountain of knowledge to help get you certified in CompTIA A+, Security+, PenTest+, Network+, and so much more.
Taught by seasoned industry professionals, you'll get familiar with the concepts, technologies, tools, and more required to successfully become certified in various CompTIA concepts. You'll start with the fundamentals in IT literacy and start creating the building blocks to take on more extensive ideas. After you've mastered the basics, you'll explore more advanced principles on cybersecurity, troubleshooting, ethical hacking, solution building frameworks, and the list goes on — helping you master the much-needed skills to combat hackers online. 
Every course comes with lectures and content based on each respective certification exam and contains plenty of examples that allow you to understand what you learn. With 24/7 access to nearly 2,000 lessons, you can come back whenever you need to brush up on a concept or revisit a principle to take your skills up a notch.
Regularly priced at $2,400, The All-Access CompTIA A+ & Network Certification Prep Bundle can be yours today at only $4 a course for $44.99. Start an influential career as a certified IT professional today and begin implementing valuable principles to help businesses stay protected and secure digitally.
Prices subject to change.