---
Epic Games are giving away FREE copies of Super Meat Boy for 2 weeks, starting today. After Subnautica (now ended) and the current Super Meat Boy giveaway expect even more free games to be given away every two weeks during the whole 2019.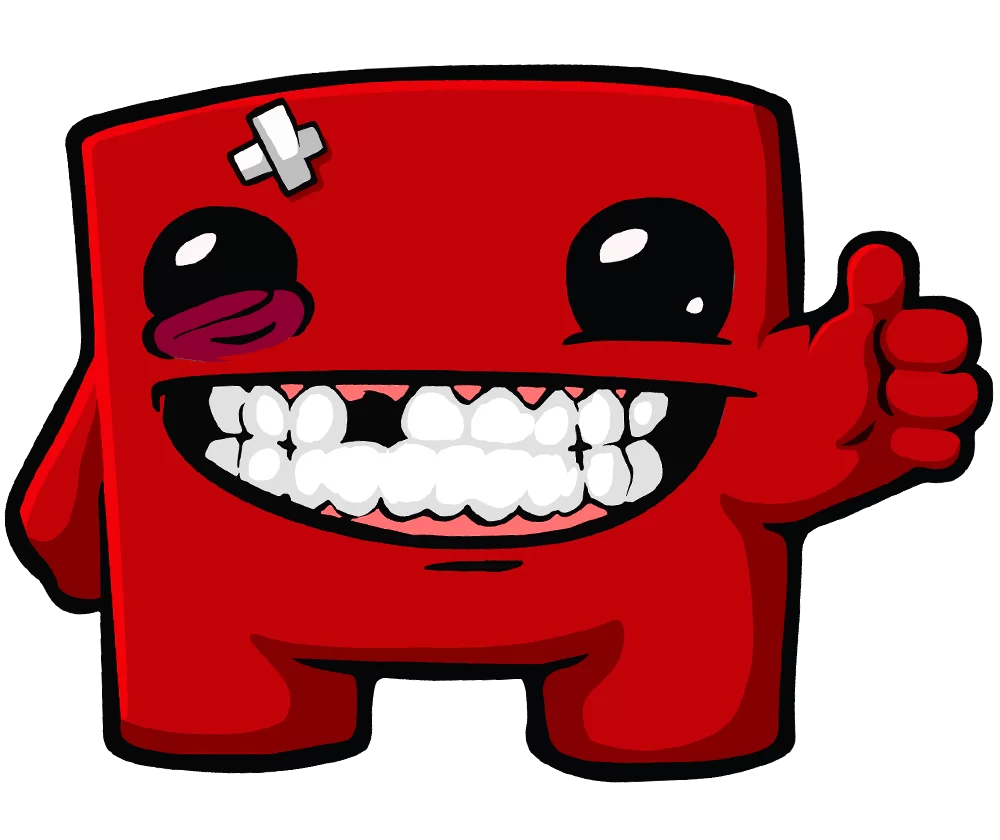 ABOUT THE GAME:
Super Meat Boy is a tough as nails platformer where you play as a boy without skin who needs to save his girlfriend made of bandages from an evil fetus in a jar wearing a top hat and a monocle. From Edmund McMillen, the creator of The Binding of Isaac, a time sucker that I've been playing for 500 hours on Steam.
HOW TO GET THIS FREEBIE:
Just head over to Epic Games Store before January 10th, add the game to your cart and checkout. Simple as that. After that, the game is yours to keep, and play, forever.
---
Want more free PC games? Follow us on Twitter, Facebook or Steam to get a notification of future free game giveaways