Today in Super Savings: Rockstar deals over at Amazon, UbiSoft classics sale on GOG and Ultra Street Fighter Weekend at Gamersgate…
Selected Amazon deals include:
Note that you can buy from Amazon even if you're not from the USA. Just enter a US address as your primary one.
* * *
Gamersgate: Ultra Street Fighter Weekend + Metro Redux Weekend
Deals include:
Deals include:
Also on sale:
* * *
Good Old Games: Shadowgate up to 70% OFF + UbiSoft Promo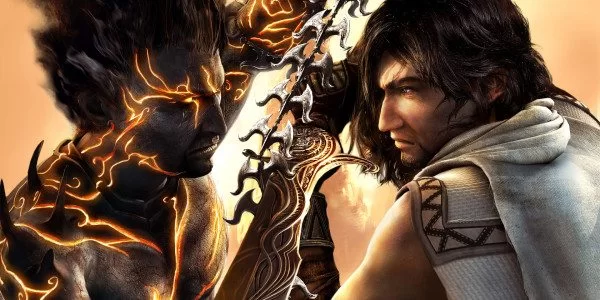 Ubisoft promo deals include:
Shadowgate deals include:
* * *
Green Man Gaming: Weekly Staff Picks
Staff Picks:
More deals:
And enjoy additional 22% OFF digital games in Green Man Gaming's store (excludes some titles) with this voucher code:
SAVE22 – OVERHO – LIDAYS
For more deals visit our Sales section!