---
The Build Your Web Business Bundle – Forget the 9-to-5: Build a Productive, Lucrative Online Business with 40+ Hours of Training on Key Entrepreneur Skills.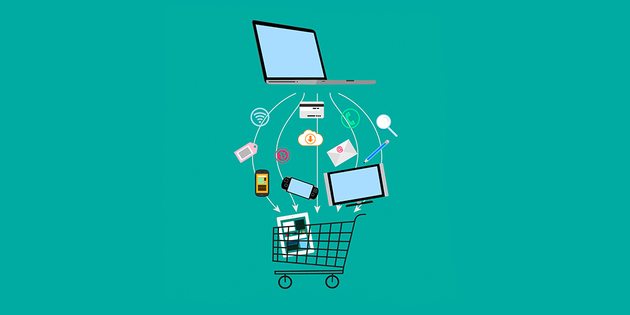 Make sure to use the voucher code "learn50" for an extra 50% off!
The best way to learn is by example, and in these courses you'll follow real world business launch examples to gain an insight on how to lower your risk and accelerate your web business's success.
This eLearning bundle collects the following online courses:
Entrepreneurship: 8 Step Business Launch Formula – The 8-step method taught in this course was crafted from the instructing organization's own experience, with supplementary research provided from institutions like MIT, Y Combinator, and Stanford. If you've got a business idea and want to chase it, the steps preached in this course will help you make a successful launch.
The Complete Guide to Run a Web Development Business – You can only reach financial independence, however, if you know how to run a successful business. That's what this course will teach you how to do. Regardless of your coding know-how, this course will teach you how to capitalize on the web development boom.
Online Residual Income Business Models –  You'll learn the principles of creating digital resources so you can easily generate passive income. By course's end, you'll have a much clearer vision of how to start an online business.
And more courses, including Freelancing with YouTube, WordPress, Upwork, and Fiverr, Learn WordPress Website Creation & Web Design From Scratch and Freelance Business Kickstart
---
Get The Build Your Web Business Bundle over at IGB DEALS and don't forget to use the extra 50% off voucher "learn50"